Graphic + Digital Design
Showcase 2021
UFV students don't push boundaries, they cross them. They reach out and make connections, embrace change and turn disruption into opportunity. This year the graphic and digital design showcase takes a turn from tradition as we adapt and flourish in anticipation for what the future holds. Engage with our forward thinking students and graduates at the outdoor exhibition at Highstreet and here virtually.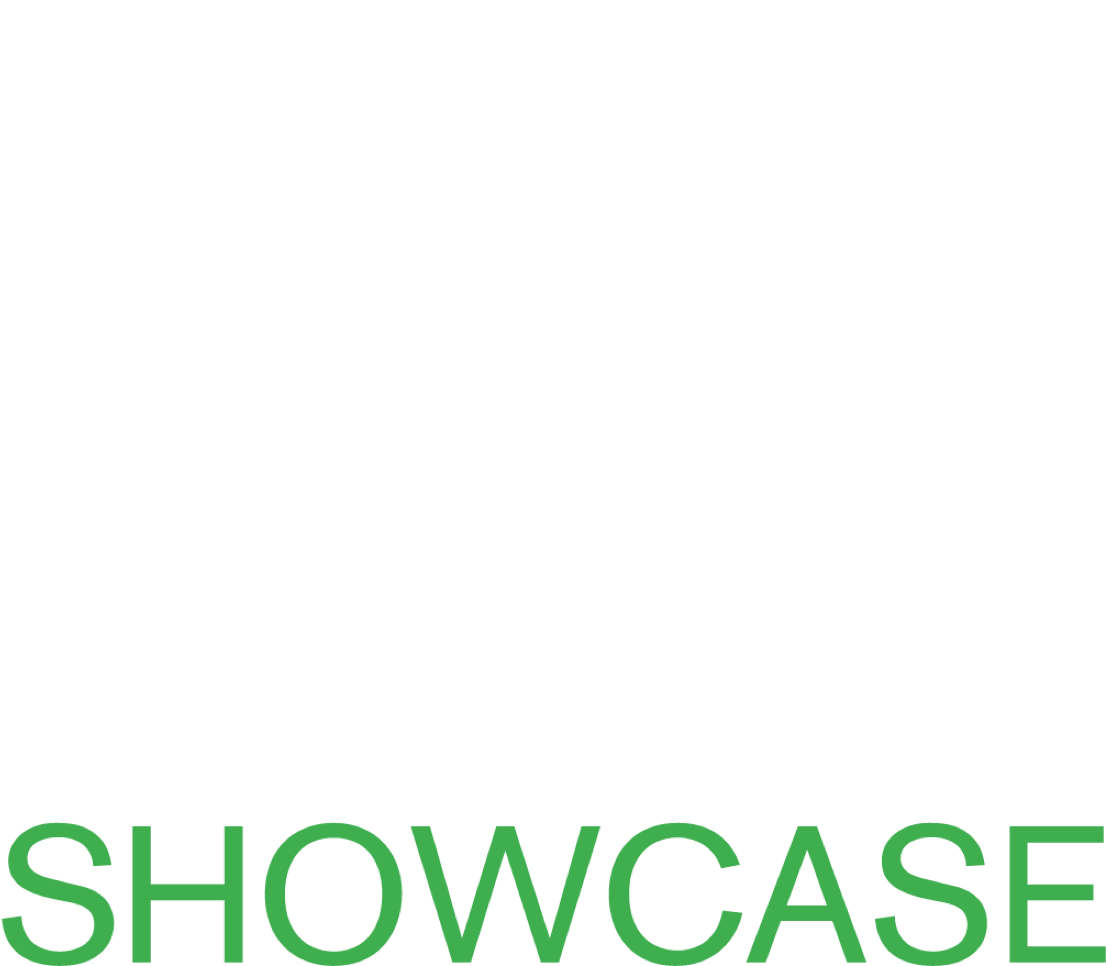 May / June 2021
Highstreet
Abbotsford BC
JOIN OUR INTERACTIVE EXPERIENCE AND WIN!
1. Go to Highstreet in Abbotsford
2. Take a photo at the Showcase
3. Post it @UFVGDD on IG #DesignTheWorldYouWant
4. Like and follow us to be entered into our giveaway!
Thanks to all the design students from all levels for crossing boundaries, adding your spark to this years design.


GDD Diploma
Grads April 2021
Cayden Buchanan
Grace Curwen
Gursimran Kaur
Cole Mattern
Molly Murdock
Kajal Shah
Rylee Steidle
Rebecca Vandenberg
Mikayla Westwood
BFA, GDD Major
Grads 2021
Shara Hamed
Imroze Singh Deol
BFA, GDD Extended Minor Grads 2021
Faria Firoz
Kimberly Vandenburg
Miya Fast
Stephanie Goldbaum
Production Team
Vanessa Beckman
Kaitlyn Botha
Brielle Quon
Adria Quon
Jade Choo
Anoop Dhaliwal
Karin Jager
Eric Lee
Trevor Embury
Jen Deon
Shayne Letain
Cody Watson
Miranda Ting
Thank You