Ty Martens
Diploma, Graphic and Digital Design
Ty loves to bring people together through art. He is an illustrator and graphic designer with an interest in creating dynamic art projects and brand identities. He enjoys finding new creative pathways and collaborating with other artists.
Surrey Art Gallery
Visual Identity
The Surrey Art Gallery is a contemporary art museum which seeks to combine the worlds of digital and fine art. As they push further into showcasing technological and boundary pushing exhibits, this fresh new identity will help alter the public's view of what art can be.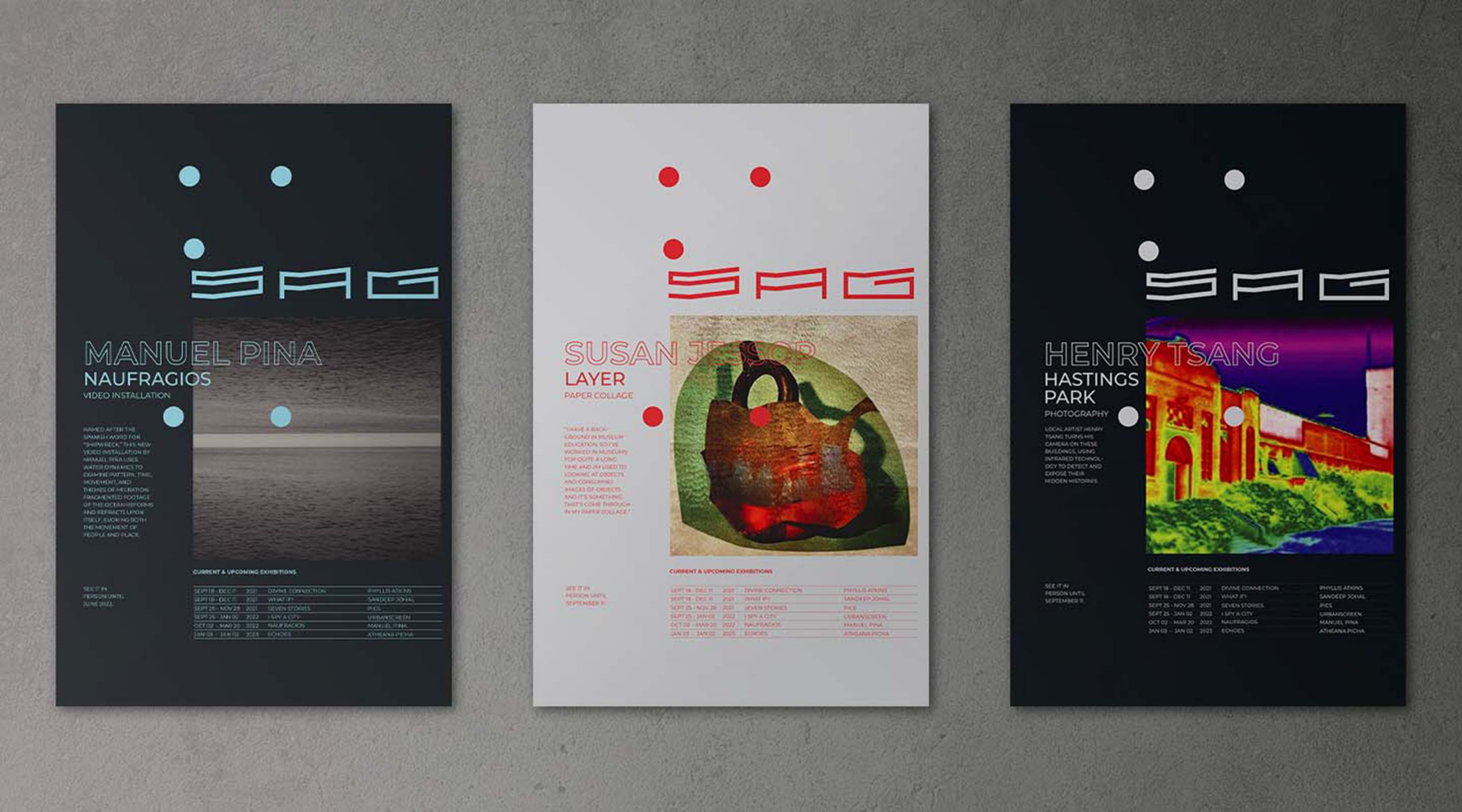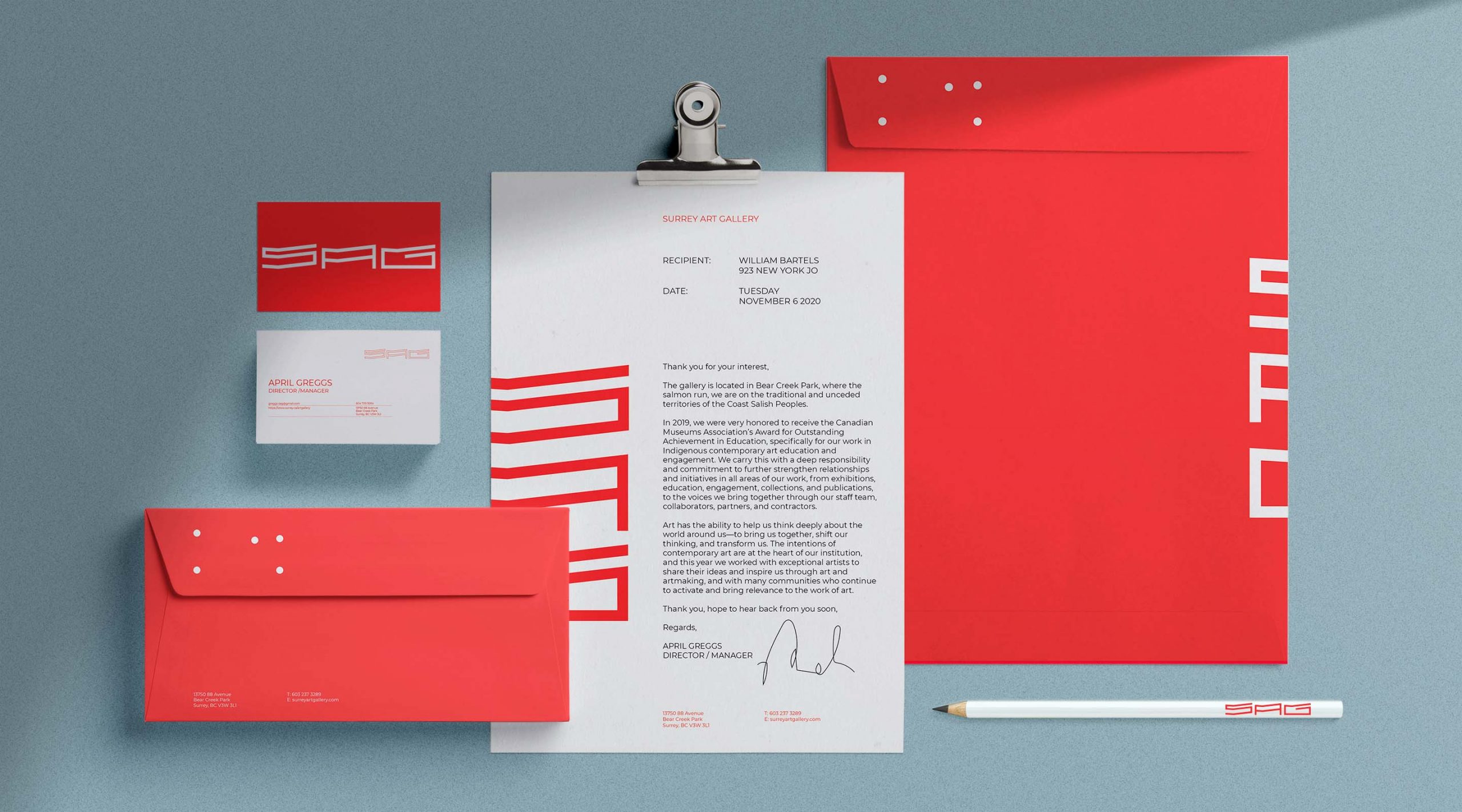 Abbotsford International Airshow | 60th Anniversary
Logo Design
The Abbotsford International Airshow is celebrating their 60th anniversary in 2022. They required a logo and poster that represented who they were and celebrated the event. Beginning with the jets and building from the concept of, "Looking Back, Looking Forward, Looking Up," the design brings together technology, history, and the mountainous Fraser Valley. The color palette is meant to reflect the sky.