Rebeca Gadsden
Diploma, Graphic and Digital Design
Becky is a Graphic Designer with a solid background in Marketing. She's a customer-oriented and result-focused leader. She's passionate about creating visual languages that travel between the online and offline territories of brands: social media, billboards, editorial design or websites, with the purpose of reinforce the deep emotional connection with their customers. Her strengths also include analytical capabilities and strategic planning that synchronize with the mission-vision of any work team. She's at her best in fast moving, global and diverse environments!
Dean's List 2020 and 2021
Anniversary Logo Design selected for Abbotsford International Airshow 2022
Kilby Historic Site
Brand Identity
Kilby Historic Site, established in 1906, is located in Harrison Mills, BC. It is surrounded by rivers, train tracks and mountains. It used to be the main store and hotel in the region because it was close to the train station. Today Kilby is a museum and also offers an insight into rural life. The challenge was to create a visual identity for Kilby, a total rebranding that would effectively connect the visitor with the brand through different points of contact around their experience on the site as well as a sense of belonging.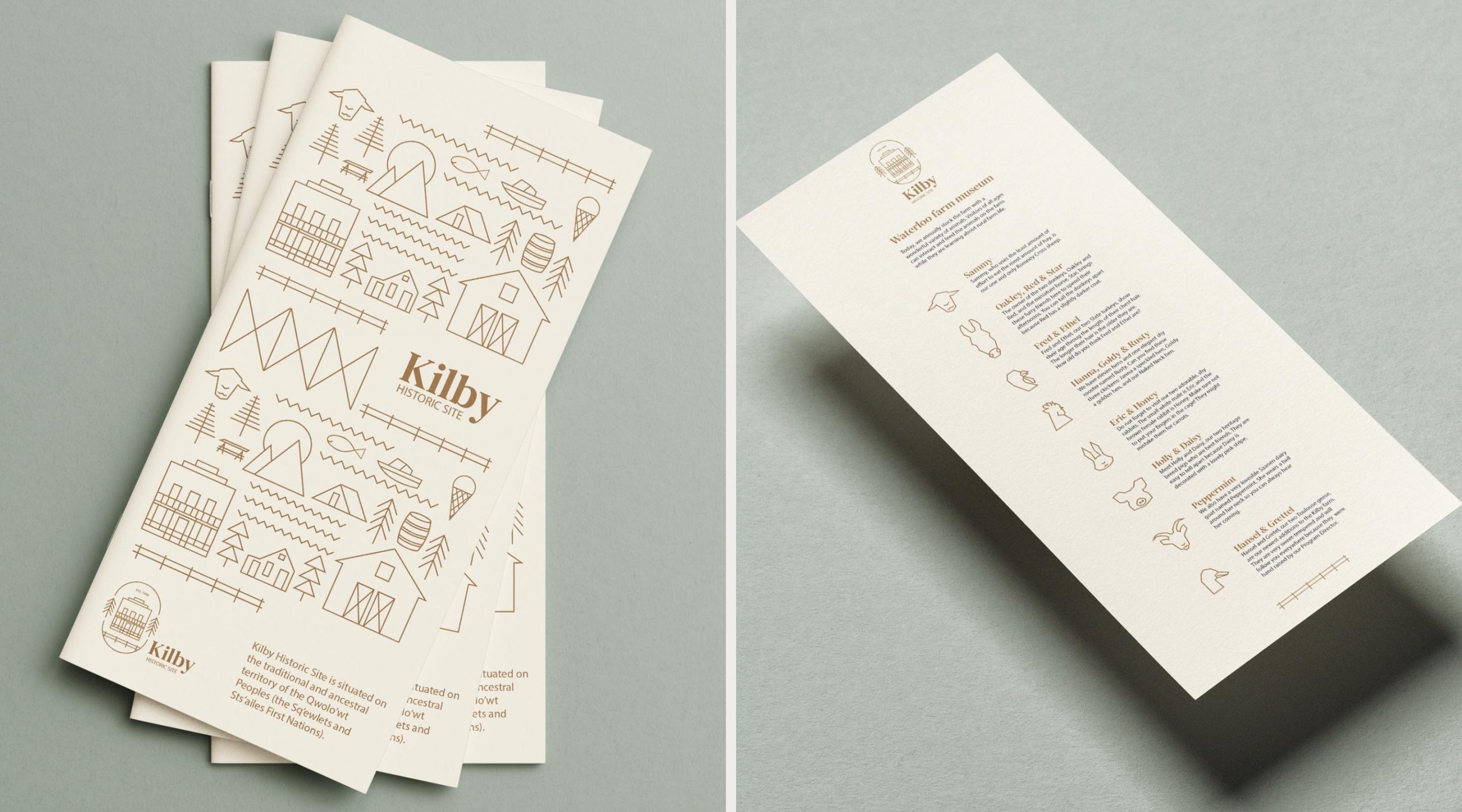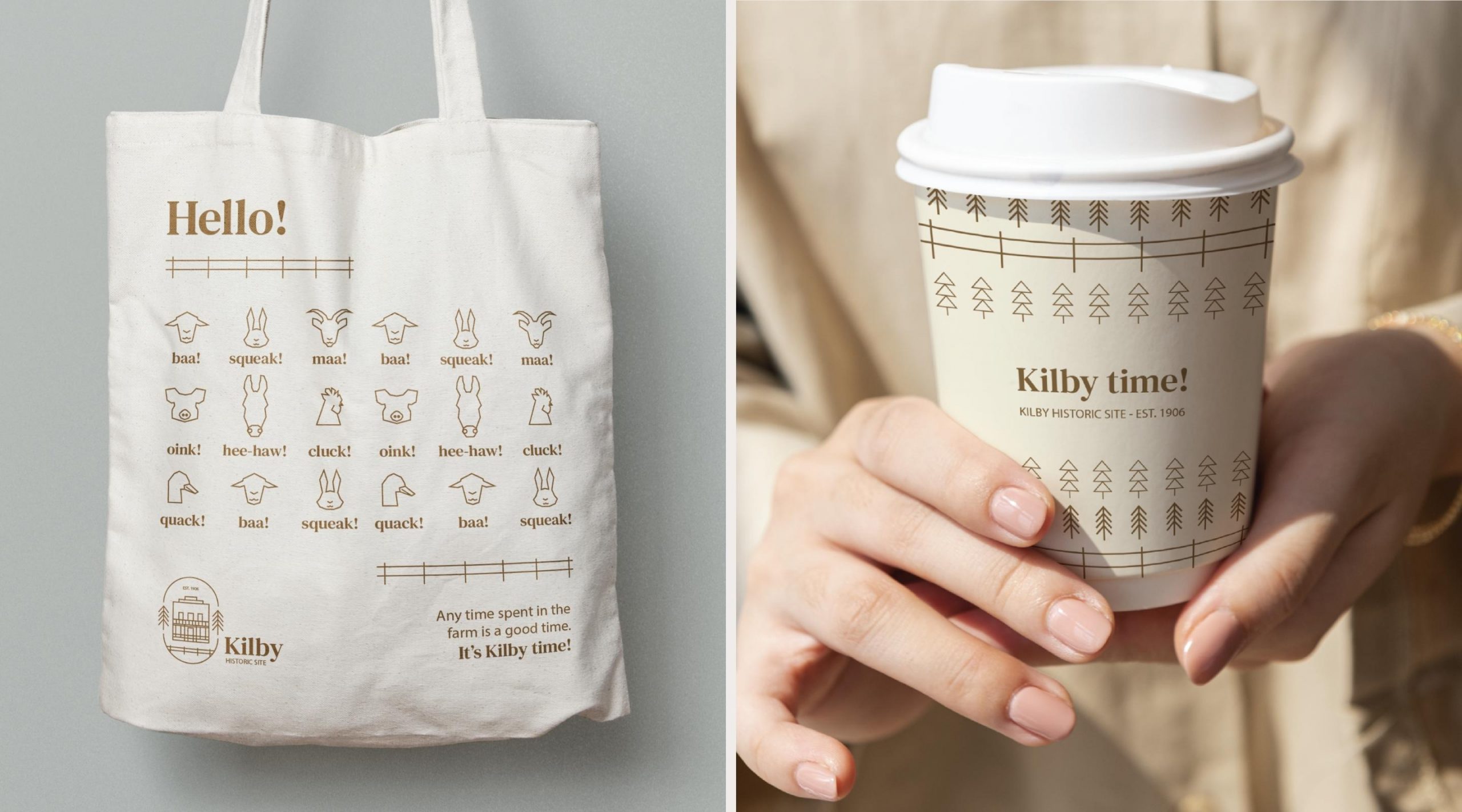 Abbotsford International Airshow | 60th Anniversary Logo
Logo Design
The Abbotsford International Airshow is the largest air show in Canada. In 2022 it will celebrate its 60th anniversary, so the challenge was to design a commemorative logo for the show. The design was inspired by the golden winged insignia that was awarded to them in 1970, when Prime Minister Pierre Elliott Trudeau named it "Canada's National Airshow." The wings represent courage, determination and unity, key elements to move forward as a nation. The three different shades of yellow symbolize celebration, victory and joy. Its six golden feathers represent each decade of the event's history.