Rania Madi
Diploma, Graphic and Digital Design
Rania is a graphic and web designer living in Vancouver, BC. She specializes in online platform development, computer-aided design, and picture editing software. As a former business owner, she has extensive marketing and advertising experience and has spent the last three years perfecting her portfolio. She believes that her role as a designer is to create and communicate ideas that inform, inspire, and captivate customers.
Elite Fashion
Brand Identity
Elite Fashion is one of the first modern-traditional fashion platforms in British Columbia, Canada that provide such a diverse selection of on-line traditional clothes that target middle eastern women. The brand goal is to combine traditional and modern designs and to build a strong sense of purpose to encourage women to wear traditional clothes that represent their culture and identity while remaining sophisticated and elegant.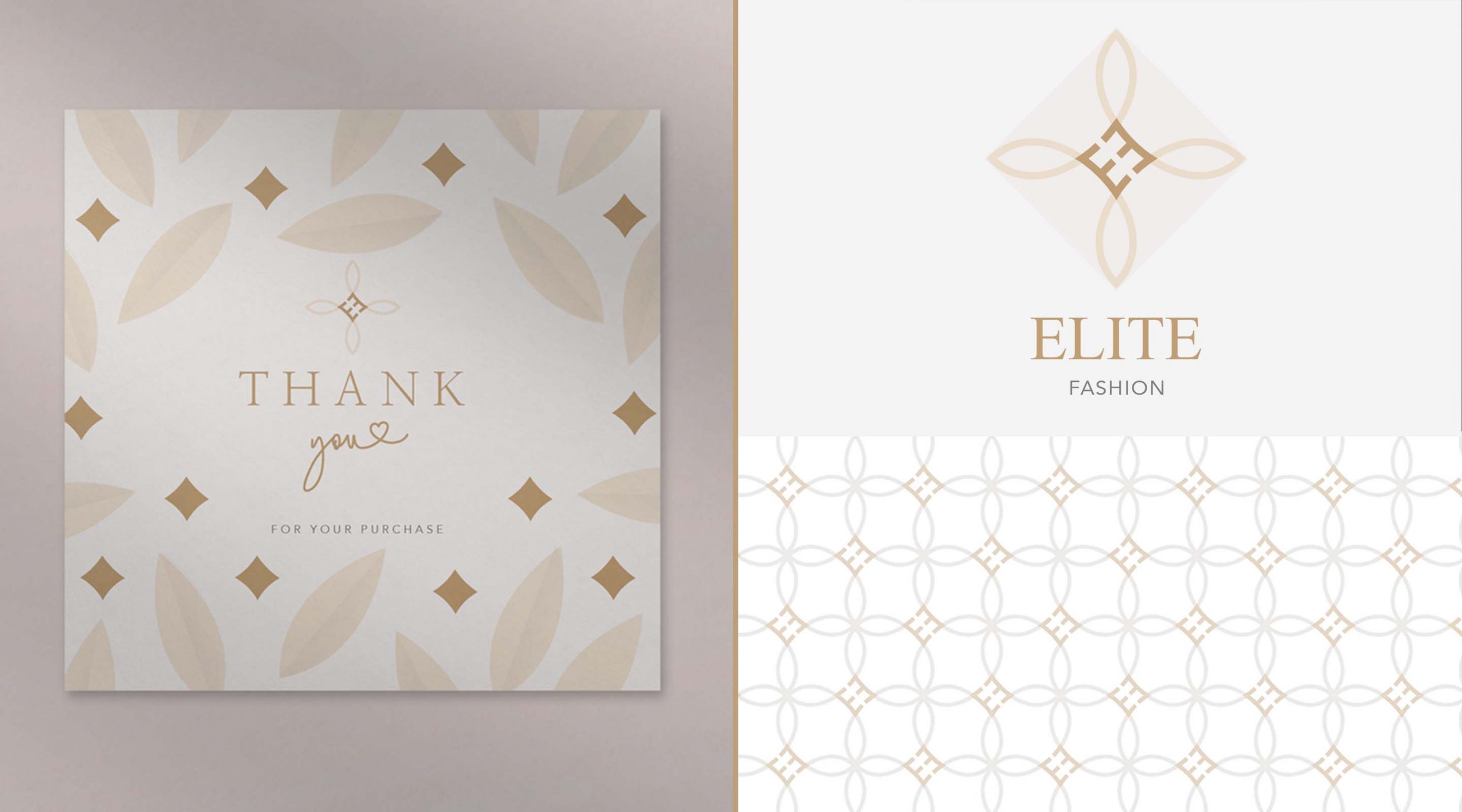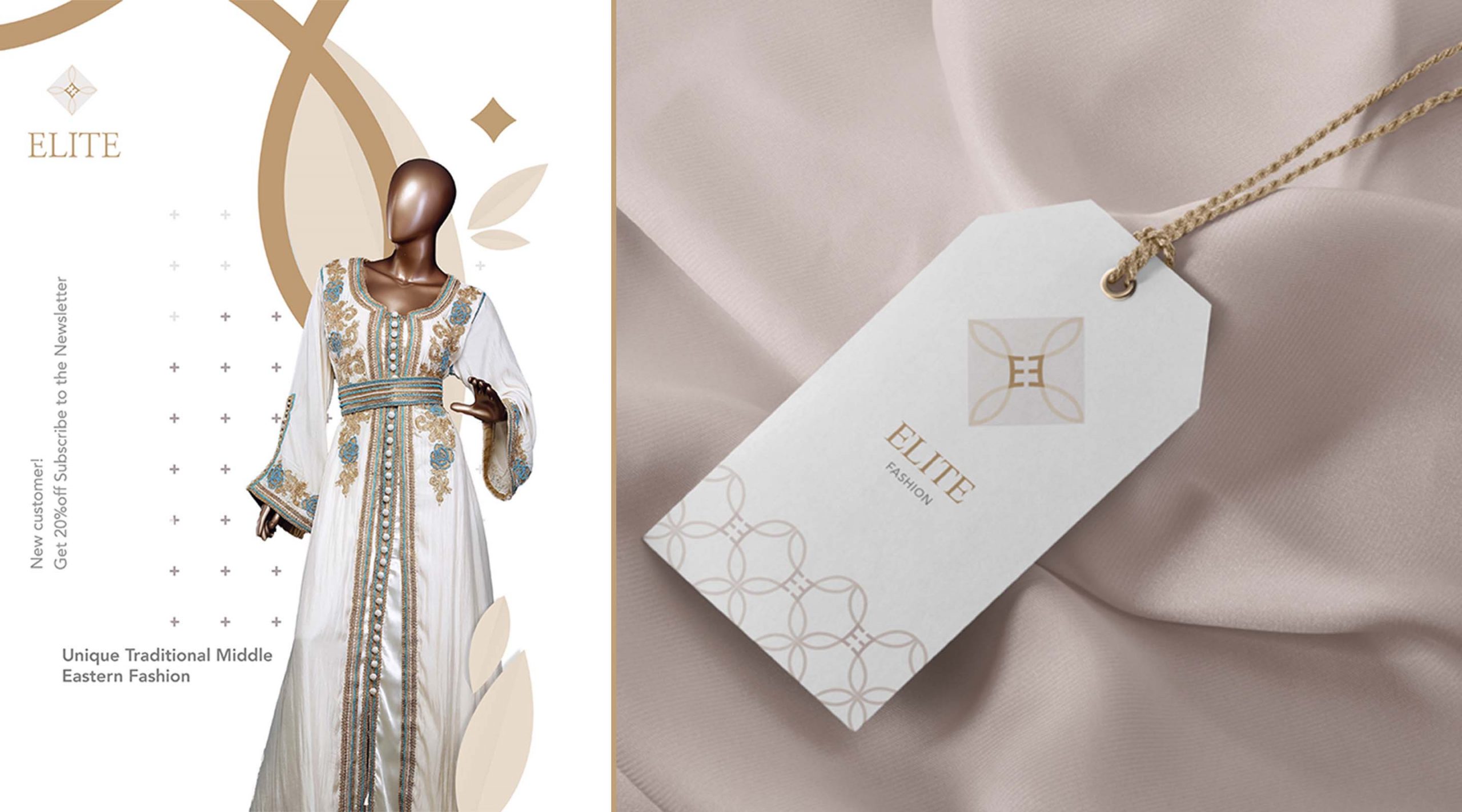 Lewis Capaldi Album Cover
Digital Art
Someone you love is a song about sadness, loss, and loneliness; the song is applicable to both the end of a relationship and the bereavement phase. For the cover art, I decided to incorporate a gloomy look and a leafless tree by using the close-up of a single branch as the main object. I was attempting to emphasize the song's main tone, which is loneliness, and I thought the sunset was the best way to convey this feeling. I created the sun effect with nearly eight adjustment layers to ensure a clean look and that it blends nicely with the original shot.