Tiffany Galloway
GDD Ext. Minor
Tiffany has a passion for design that drives every aspect of her life. Understanding how it affects us personally and professionally has been the driving force behind her education and career. As a marketing professional and registered graphic designer, she is driven to help brands create lasting relationships with their customers by understanding what engages and motivates them. Her greatest strength is understanding people and how our environments affect our feelings and behaviour. Through research, design and marketing, she can create marketing strategies and design outputs to drive sales, improve brand loyalty and increase customer engagement.
Dean's List Winter 2020 & Winter 2021
Binstead
Brand Identity
The project aimed to build a personal brand identity relaying a consistent yet flexible message across all platforms. The brand needed to connect visually across all mediums, from logo design to marketing materials. This project focused on building an identity that represented me as a designer and would communicate my narrative and vision for design.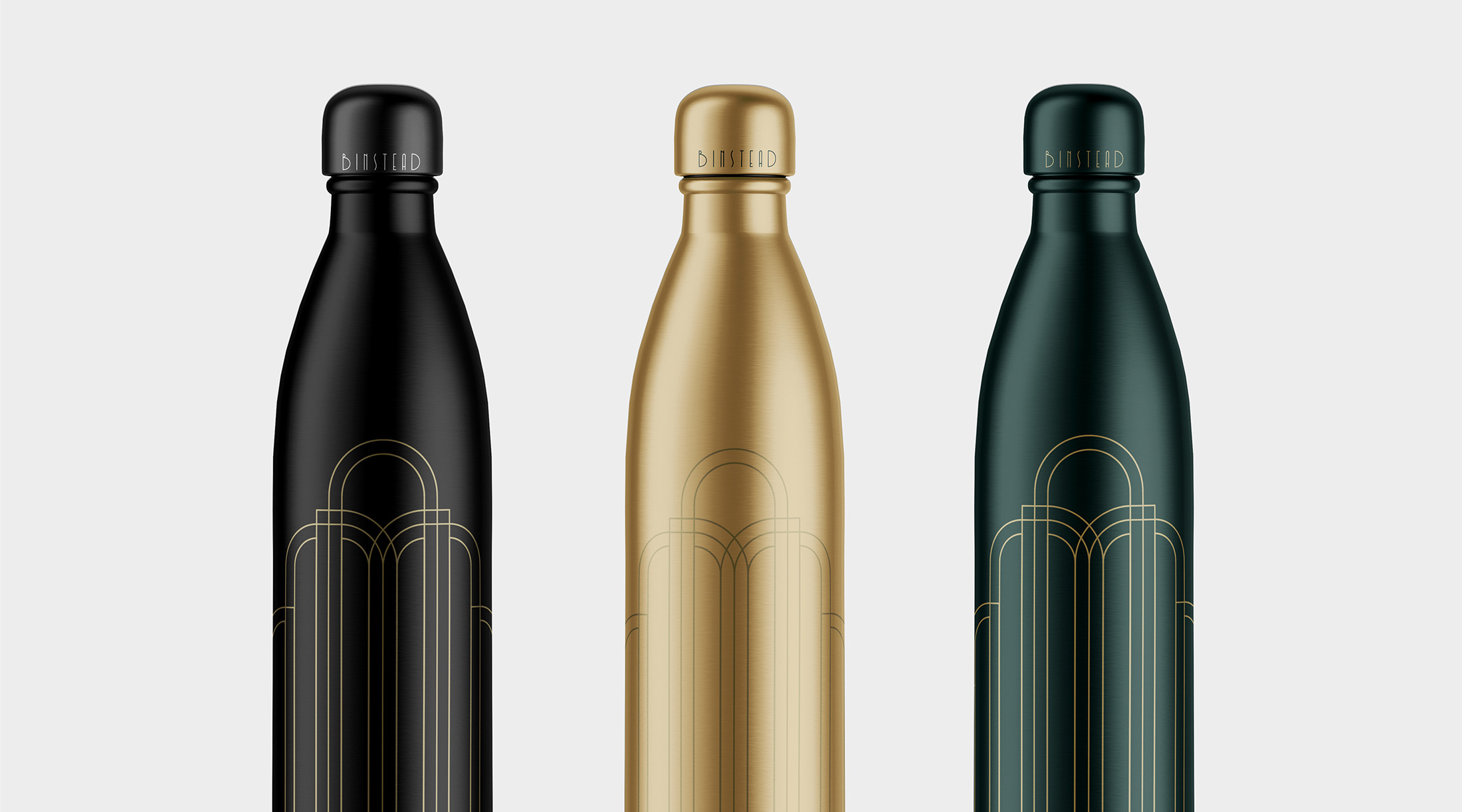 Prism Wines
Packaging Design
This project aimed to develop a brand identity and packaging design for PRISM's new wine collection, which featured a sparkling wine, rosé and wine spritzer. The creative concept behind the design was to create a feeling of luxury through a unique packaging design that recreated the look of a prism. Using various skill sets in logo design, colour theory, typography, packaging design and print production, I designed and built a prototype for the packaging and a 3D model of the bottle design.