Kelsey Cameron
Diploma, Graphic and Digital Design
Kelsey is a multi-disciplinary graphic designer based out of Abbotsford, BC. She enjoys learning a bit of everything and uses her skills to produce great design, on time. Using typography, illustration and an eye for colour, she strives for timeless design solutions that inspire audiences and make lasting impressions.
Dean's List 2021
Nebula Wine
Brand Identity | Packaging
Nebula wine is the high quality wine without the high quality price. Exciting and creative branding that brings a new edge to wine. They have bold, out of this world flavors that make an impact when they touch your pallet. A night and day difference.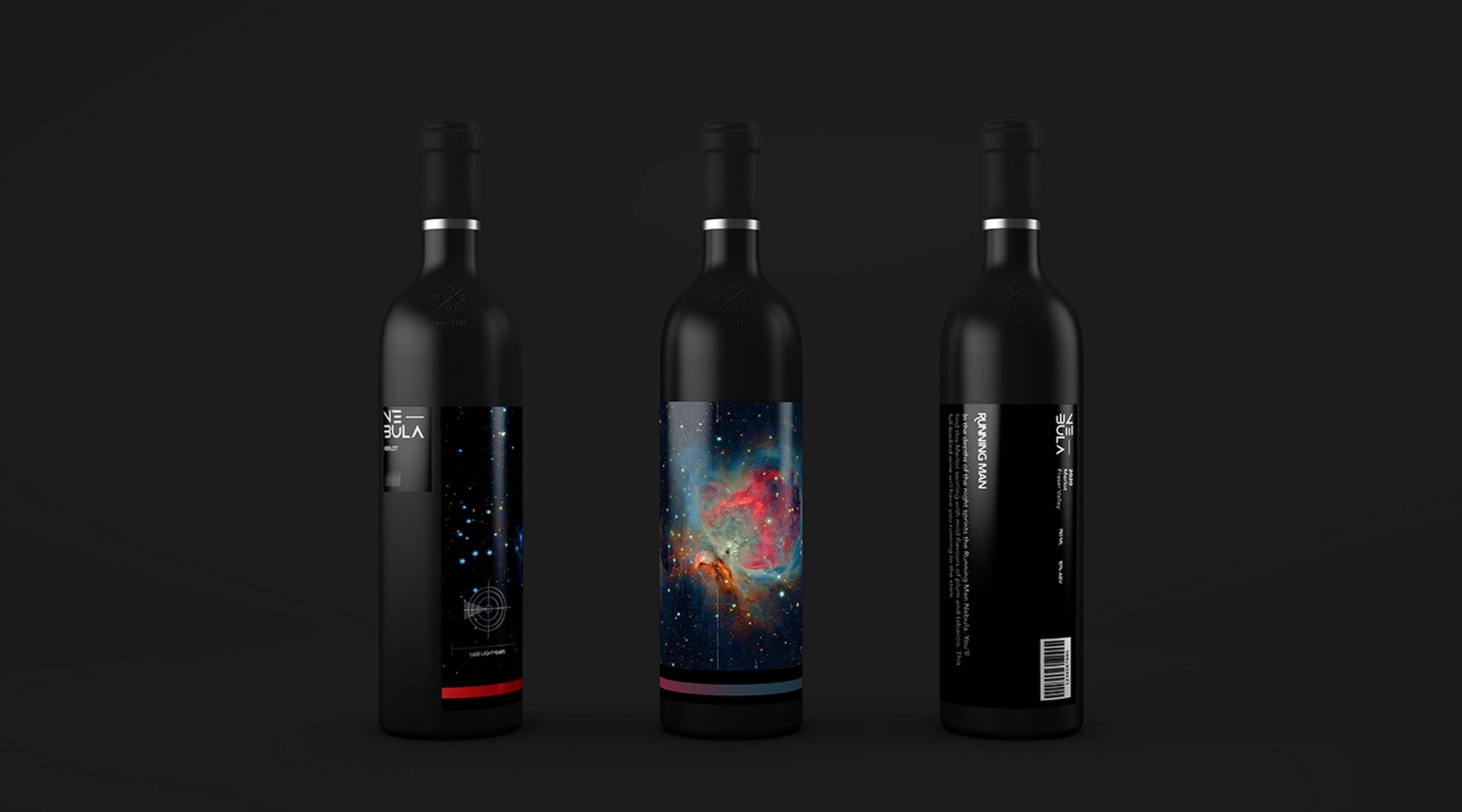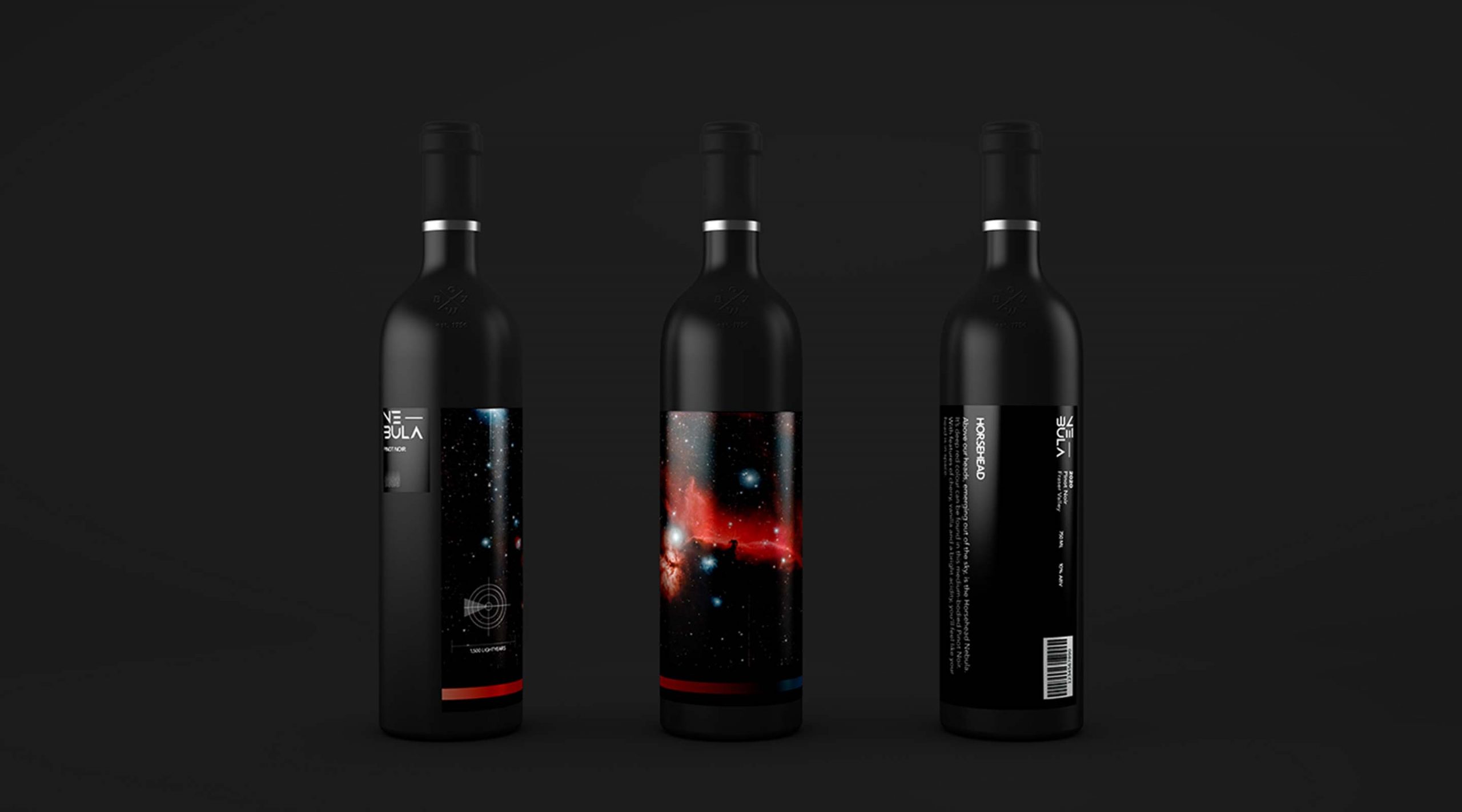 Japanese Breakfast Jubilee Album
Product Design | Digital Art
"Jubilee" is Michelle Zauner's third debut album. It explores themes of experiencing joy after dealing with the grief and loss of her mother. 'Jubilee' is the understanding of what it takes to hold both emotions simultaneously -- the soft with the hard.