Marylynn Ho
Diploma, Graphic and Digital Design
Marylynn is a graphic designer with an extensive background in the beauty industry. She is skilled in communication, problem-solving, and client satisfaction, demonstrating patience and understanding in all aspects of her work. Integrating her past experiences, she is passionate about curating personalized designs and building visual languages that help others express themselves. Her strengths include ideation, branding, layout design, UX/UI, and illustration. Curious from a young age, she has always looked beyond the surface, exploring different ideas and always learning.
Dean's List 2021 and 2022
Hien
Brand Identity
Hien is a nail varnish brand that promotes clean beauty, strengthens friendships, and spreads joy. Nails have always been a big part of my life and one of my favourite hobbies growing up. Although pretty nails are nice, it's always been about spending time with a friend, sharing laughs, and getting creative. With that in mind, Hien is designed with a youthful and fun aesthetic, evoking a feeling of comfort and trust.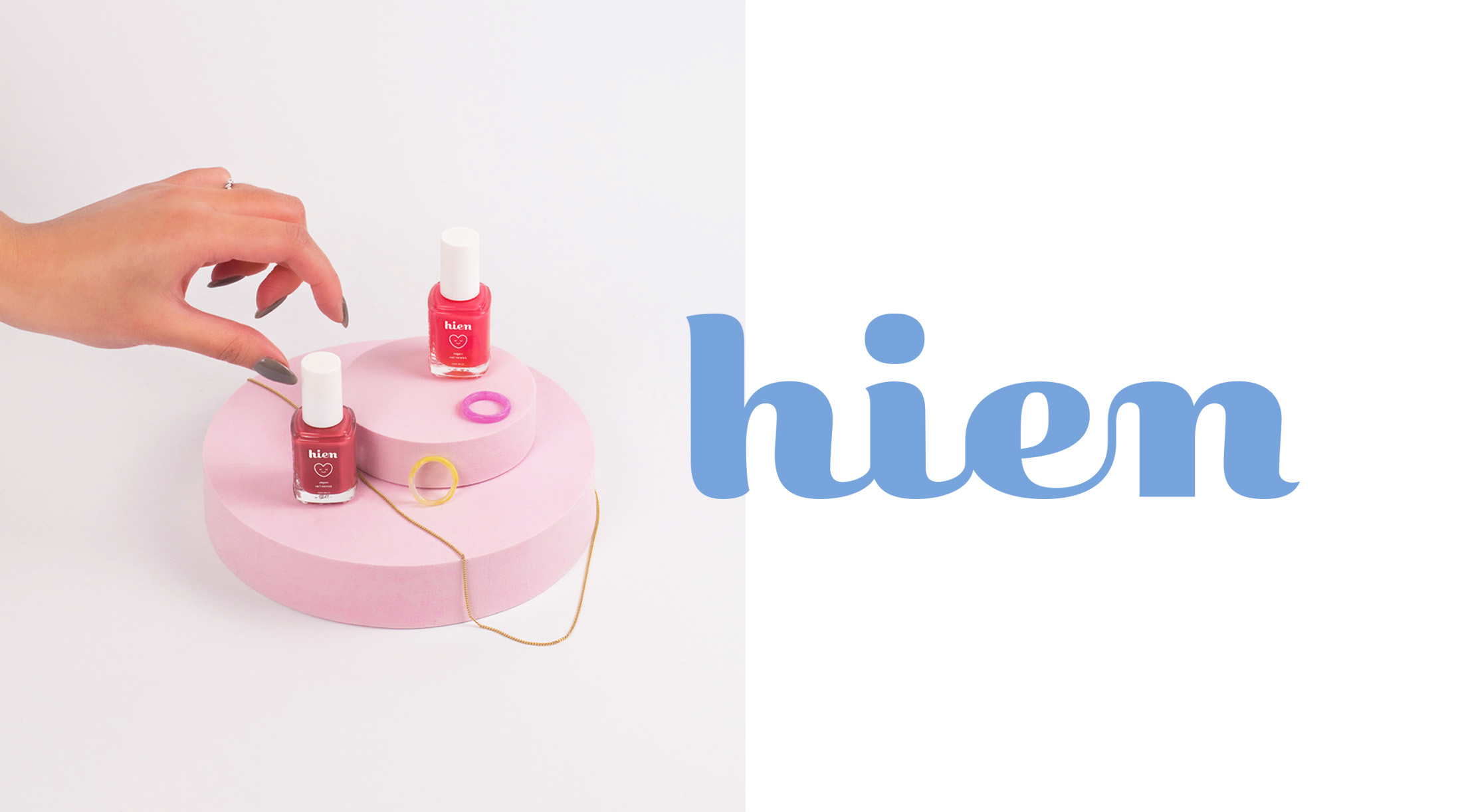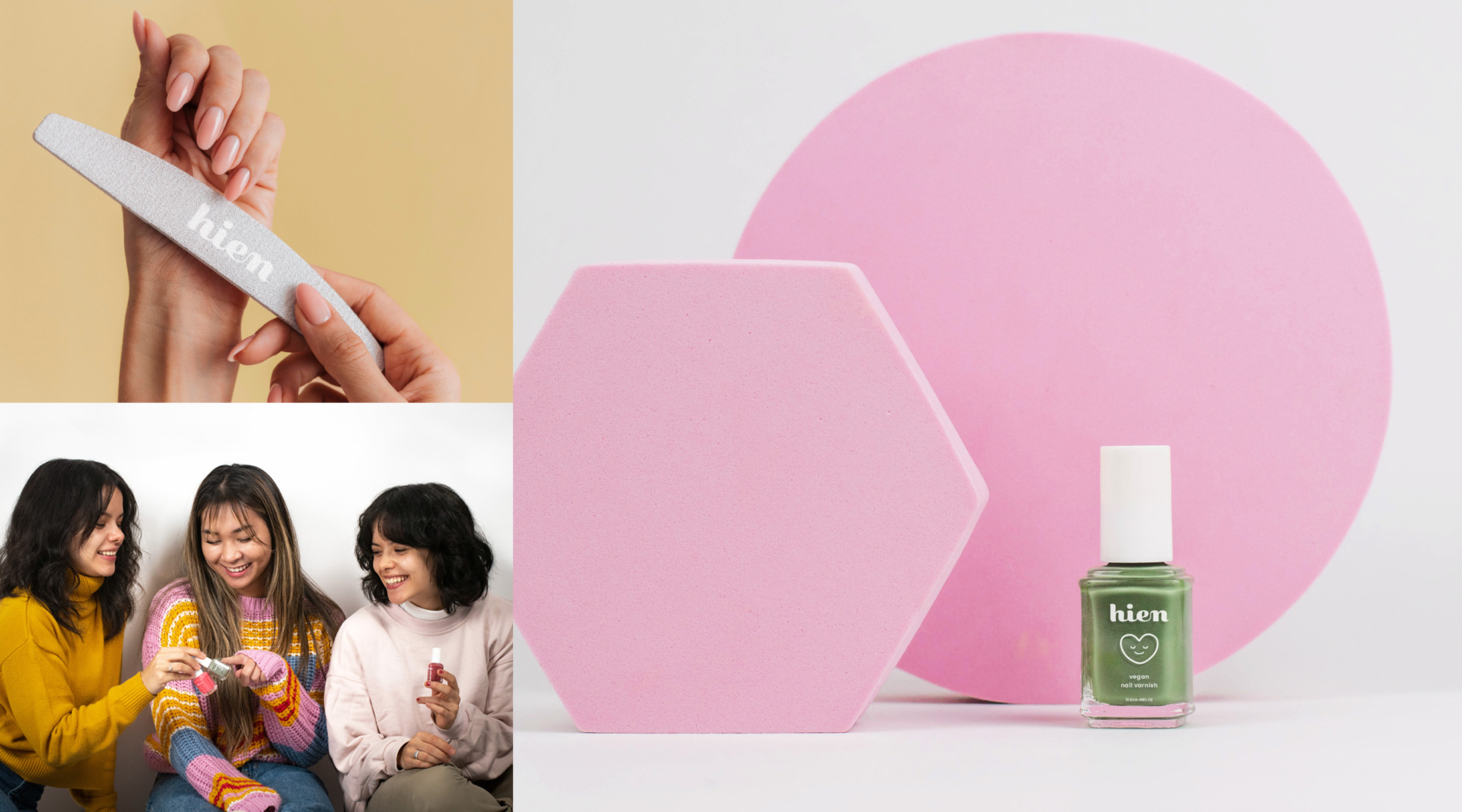 Meowskers | Cat Adoption & Fostering App
UX/UI Design
Meowskers aids in the process of adopting and fostering cats by displaying engaging content, as well as being an accessible platform for users to connect. After many failed attempts at lengthy, hard-to-follow applications for adoption, my experience inspired me to design an app that would streamline the process. Meowskers also allows users to share their experiences, tips and other resources with the community.