Ange-Elle Core
Diploma, Graphic and Digital Design
Ange-Elle is a bold Graphic Designer and Illustrator with a marketing background. She strives to express transparency and vulnerability through dynamic design that encompasses digital and print media. Her strengths are self-motivation, compassion, patience, and time management. She is also passionate about promoting sustainability within the fashion and health food industry through campaigns or packaging design. She thrives in a diverse team and bounces ideas around to create the best solutions. She dares to break boundaries and has been an imaginative risktaker since her youth.
Dean's List 2021 and 2022
Unity Spreads | A Social Good Campaign
Packaging Design
Unity Spreads, a group project, is a hypothetical socially conscious body butter campaign dedicated to spreading Love, Hope and Peace and unifying North American consumers with people in need of support across the globe. The campaign was hosted by The Body Shop, a well-established cosmetic company, in partnership with Pandita Ramabai Mukti Mission, a small organization with the initiative to support and empower women, children and individuals with special needs in India. The featured fruits, oranges, pomegranates and guavas, were substantial exports out of India, in Mukti Mission's location, bringing a connection between them and the rest of the world.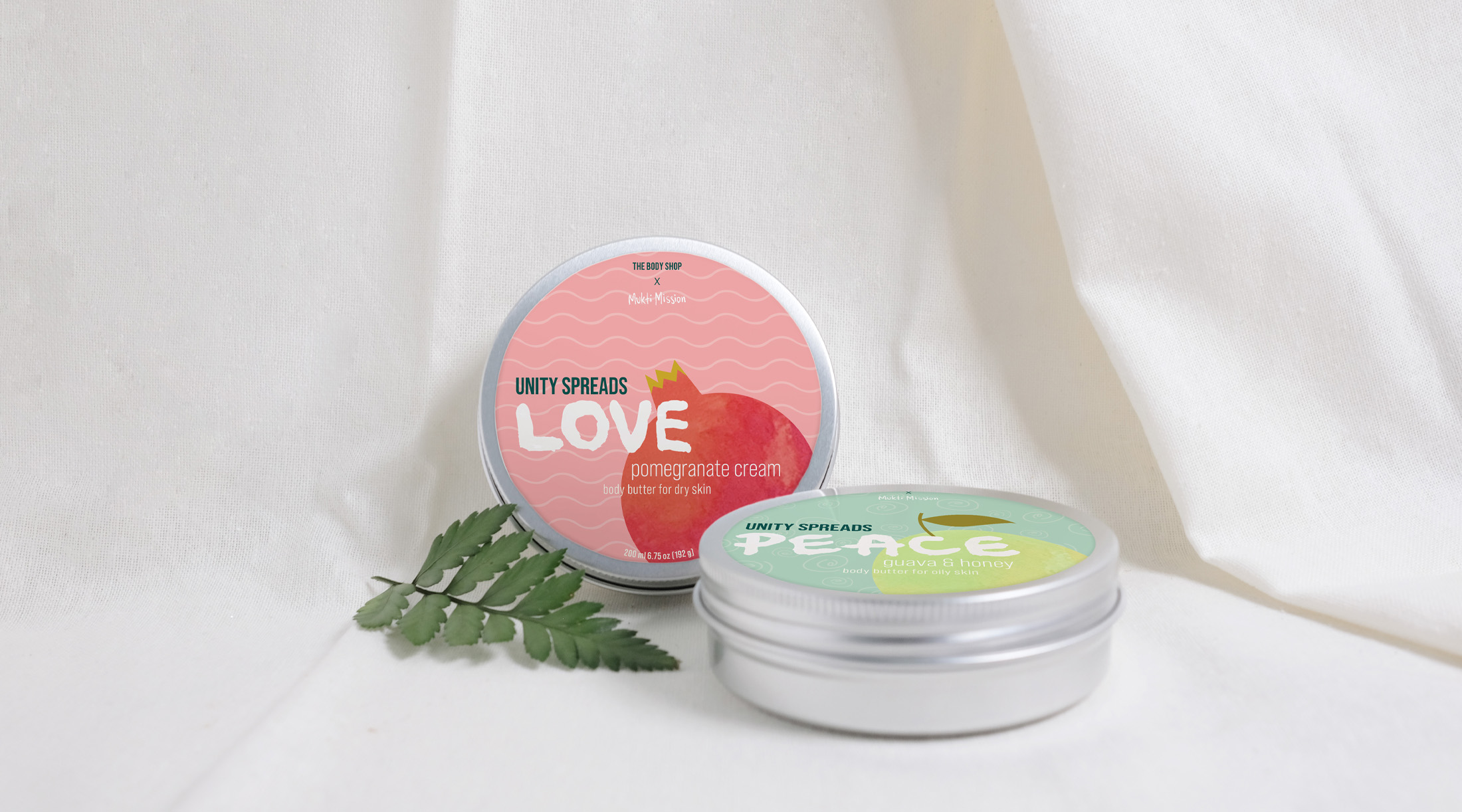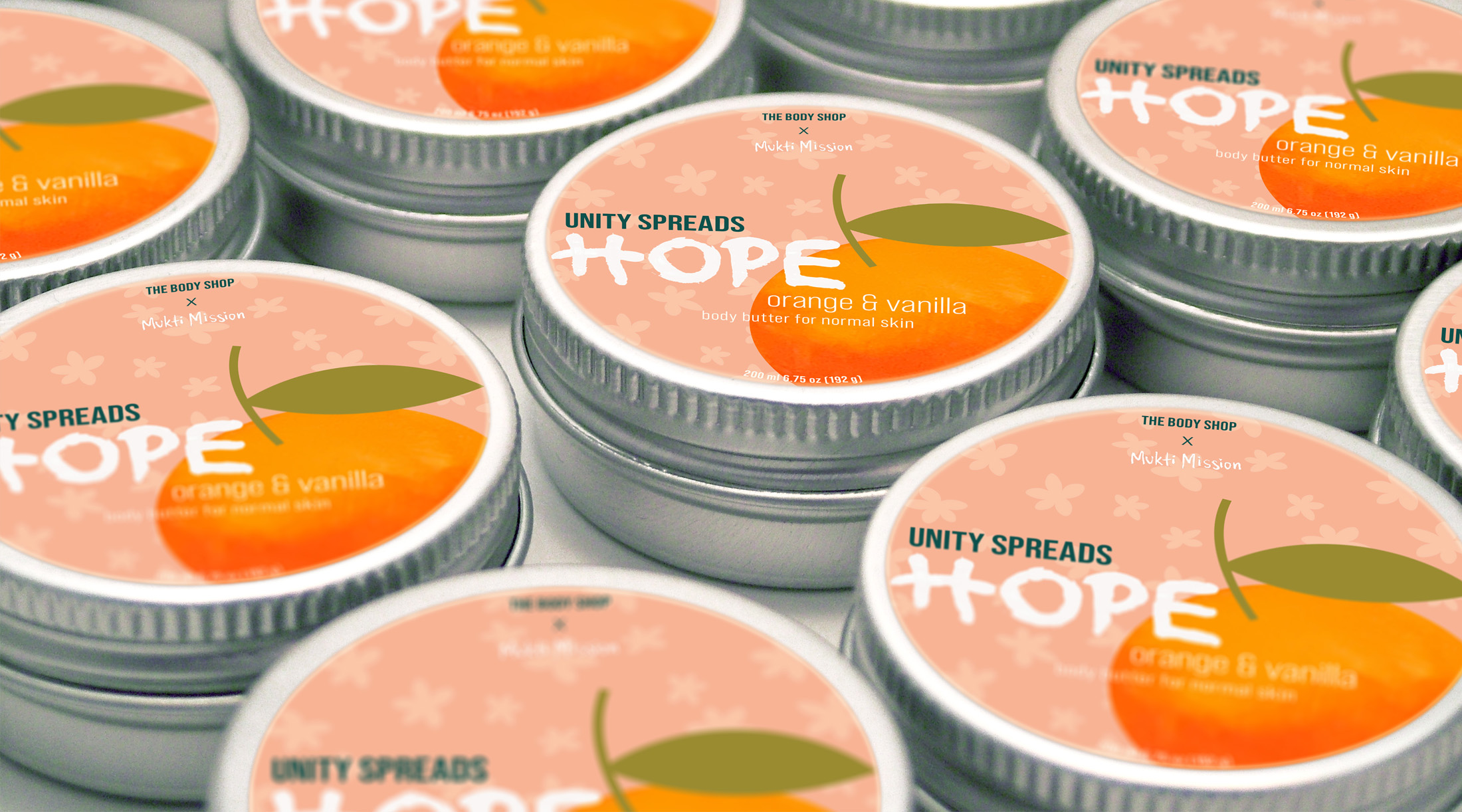 My Chum
Packaging Design
My Chum is a hypothetical canned wild sardine company that brings consumers fish of the highest quality through the advocation of mercury testing and sustainable fishing. Through bold visuals, bright colours and playful language, the mission was to diversify the retail shelves of fish and broaden the target audience, spreading awareness to more individuals. My Chum shows consumers that the fish they provide is friendly to their health and our oceans.