Jeanine DeJong
Diploma, Graphic and Digital Design
As a Canadian-based graphic designer and solution seeker, Jeanine values a holistic design process. Using a humanity-centred approach and curiosity, she identifies needs. She creates effective designs that align with diverse and inclusive audiences—bringing meaning to brands and igniting conversations that benefit communities.
Dean's List 2021 and 2022
The Optics of Love, Album Cover
Illustration, Typography
The concept of relationship and time were explored with optical and auditory design. Reinterpreting the song "I will follow you into the dark" by the band Death Cab for Cutie, using visual devices to create depth and meaning for a new album cover. Collage, colour, pattern, and typography craft emotion for the theme that love transcends moral code and death. Exploring the chorus; ""If heaven and hell decide that they both are satisfied; illuminate the no's on their vacancy signs. If there's no one beside you when your soul embarks; then I'll follow you into the dark.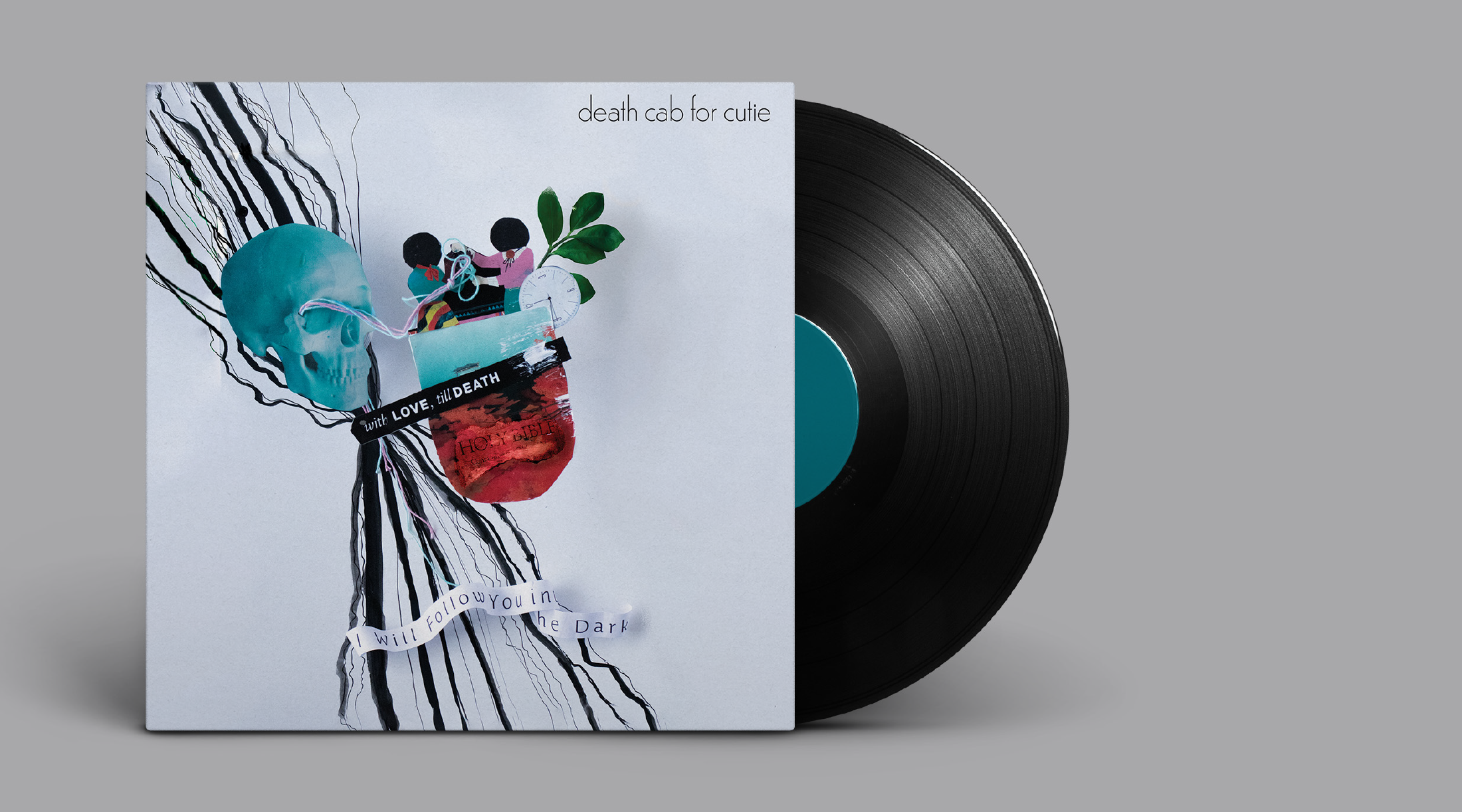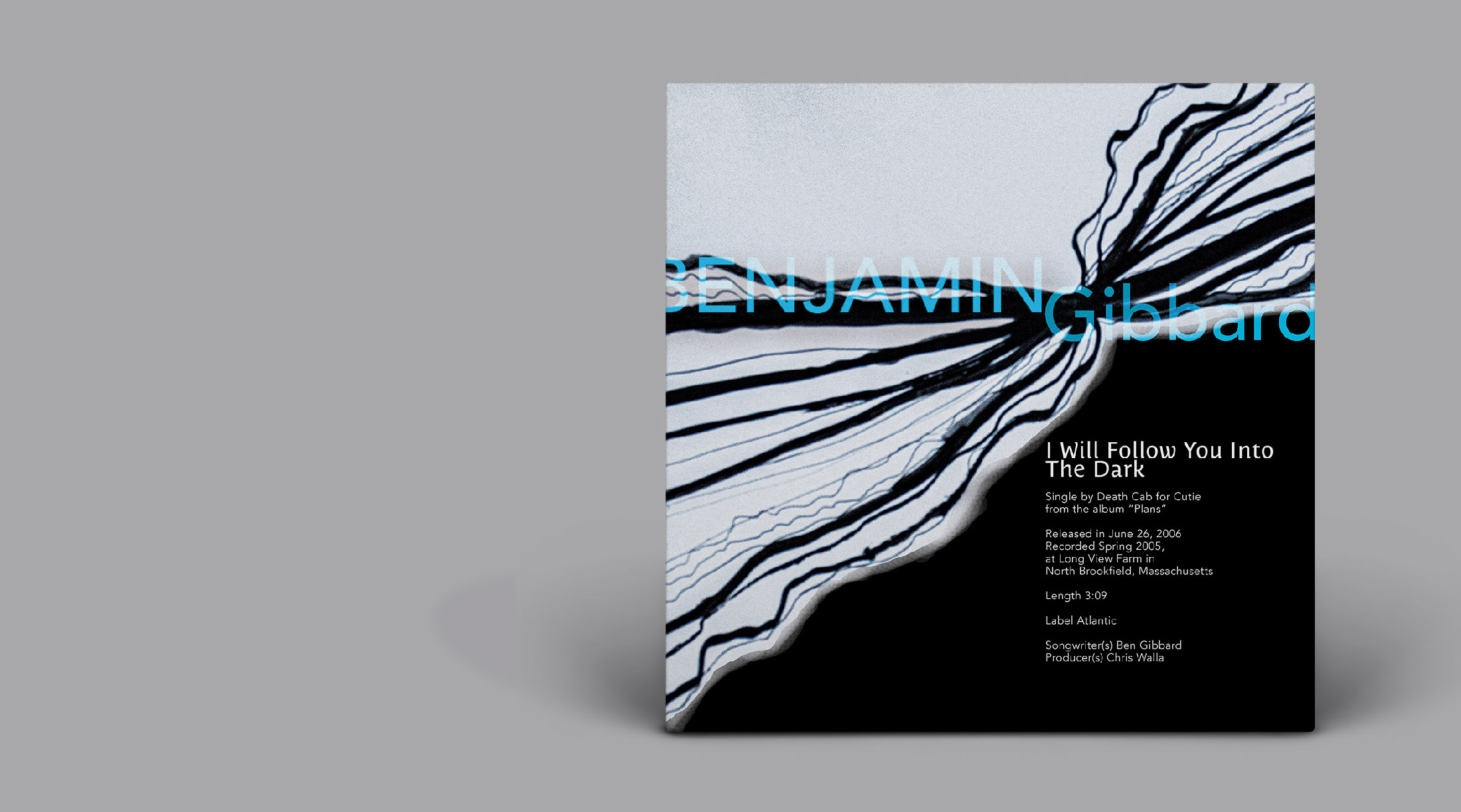 Shifting Apathy into Action with an App
Brand Identity and UX/UI App Design
"Several barriers impact people seeking treatment for mood disorders, including stigma and lengthy waitlists. A fictitious Canadian Healthcare Association needs a brand identity and a mobile app that turns early adults with depression into lifelong movers.
This made-up digital prescription empowers the user to build healthy habits; seeing how their physical movement treats their depression. The user feels in control, and through education and support, they make the best out of their next healthcare visit. "