Megan Laskowski
Diploma, Graphic and Digital Design
Megan is a graphic designer and illustrator excited about brand identity, web design, social media, and packaging.She has a passion for working with small local businesses and bringing their visions to life. Much of her inspiration comes from the outdoors and culture of BC, where she grew up.
Dean's List 2021 & 2022
Finch Barbershop
Brand Identity
Finch is a new barbershop planning on opening in the heart of Langley. Nick Laskowski's owner has a passion for quality cuts and shaves and a desire to bring his personal and professional interests to Finch's culmination. The brand embodies the urban landscape, the outdoors, excellent services, and a place to kick your feet and relax. This was a great exercise to see how far I could push myself with so much creative freedom and a vision close to my heart.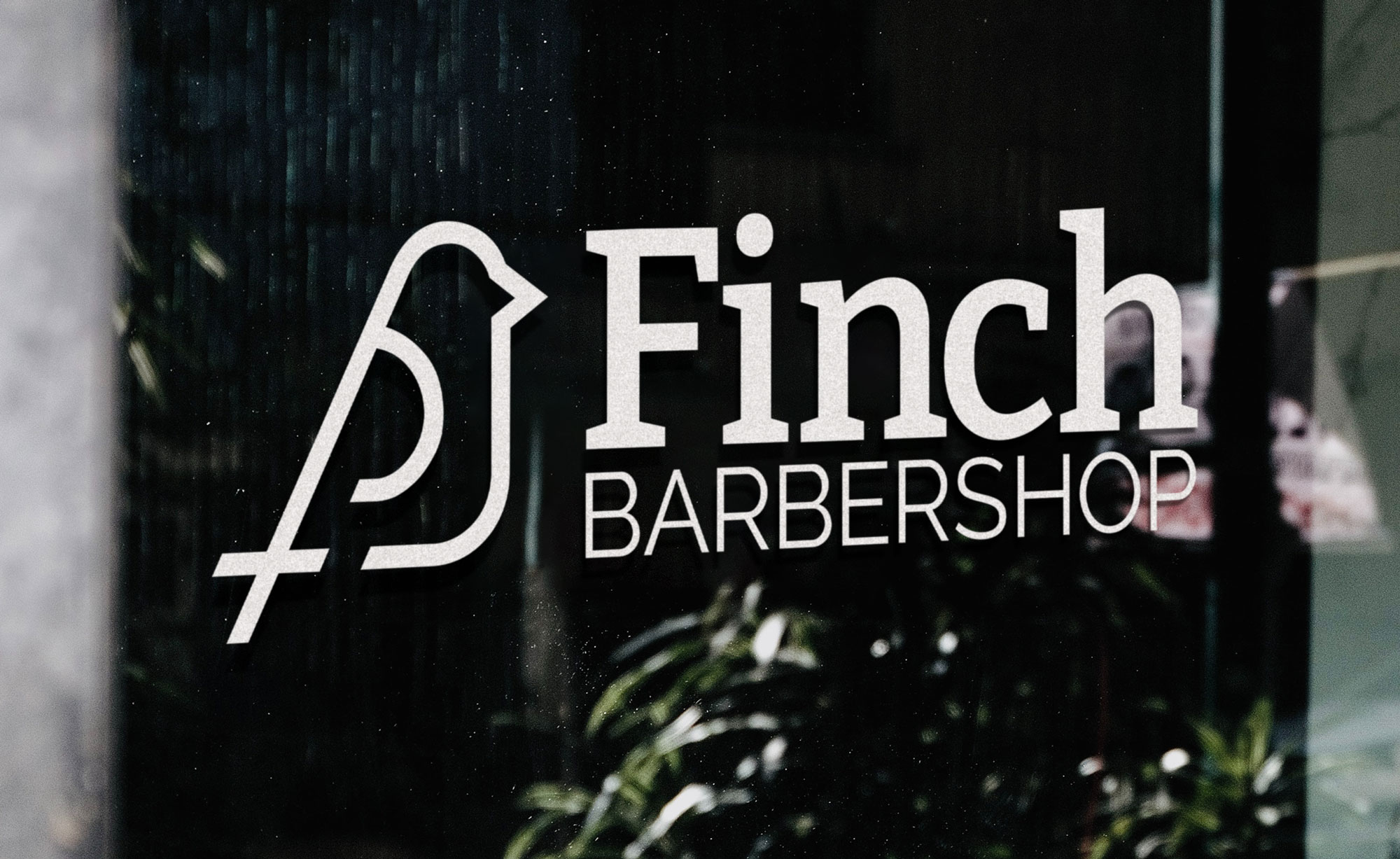 Aronia Berry Jelly
Package Design and Photography
This is a passion project I made as a gift for my friends. I received some bitter berries and cooked them into sweet jam, delivering them with personal flair. I wanted to incorporate both design and illustration into my solution, with a little explanation about this strange fruit called "aronia berries." The result combines my love for illustration, design, and kitchen work.