Jade Choo
Diploma, Graphic and Digital Design
Jade Choo is a graphic designer specializing in illustration and motion graphics. Design to her is about impacting the world and the environment. She loves how she can speak her truth one design at a time. She views the world as a canvas and believes we all control the brush. Through everyday positivity, we can paint vibrant and colourful pictures. Through struggle and success, she is willing to take risks in order to reach the end goal.
Deans List 2020, 2021
Grand prize winner for UFV pARTicipation Poster Competition 2020
Sunrise Garden Centre
Brand Identity | Transmedia
Sunrise Garden Centre is located in-between Algergrove and Abbotsford. They feature, plants, koi fish, statues and vases! They are goal driven to inspire home owners to decorate with what their hearts desire of. They strive to make an impact in everyones lives by encouraging positive, light-hearted behaviour one step at a time.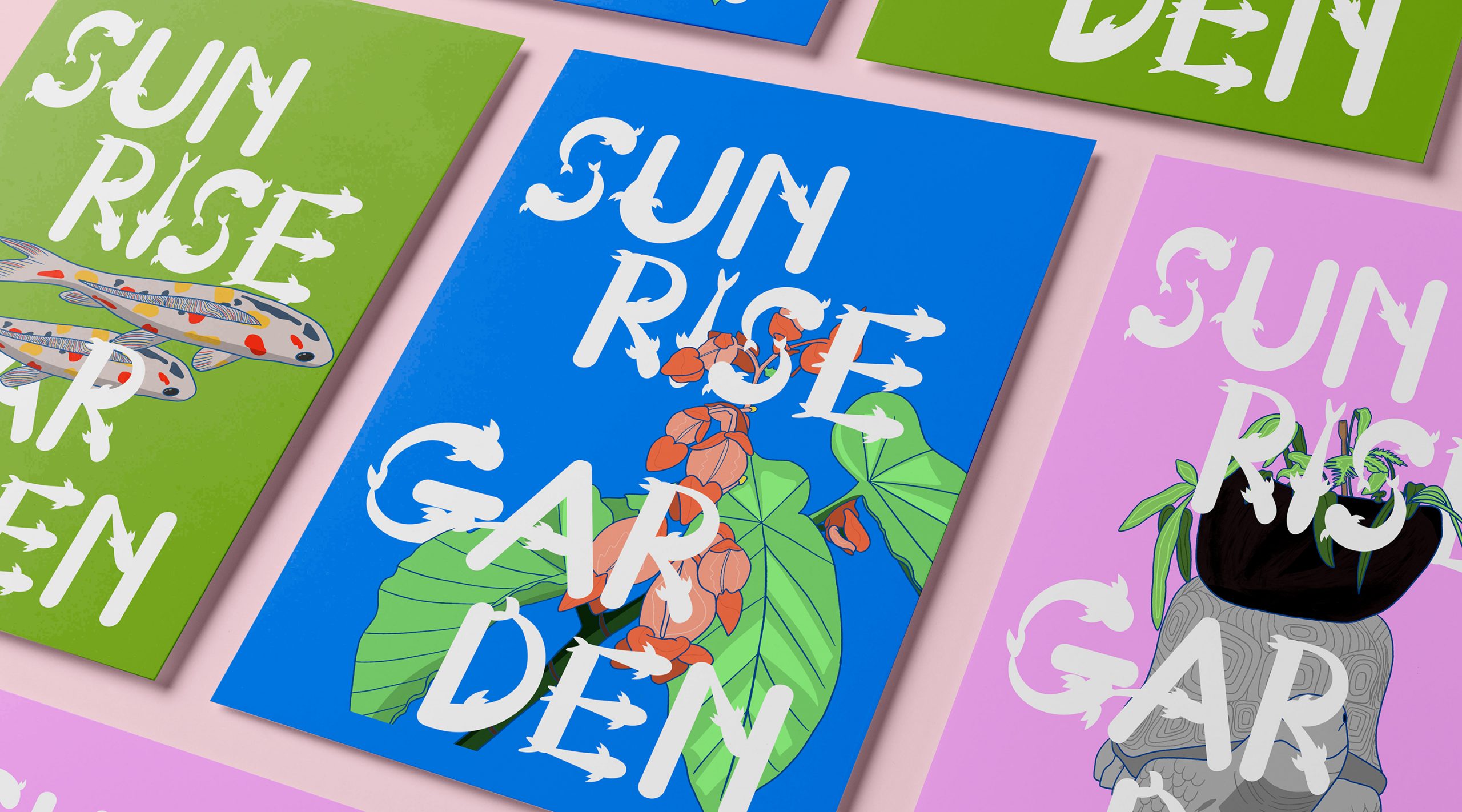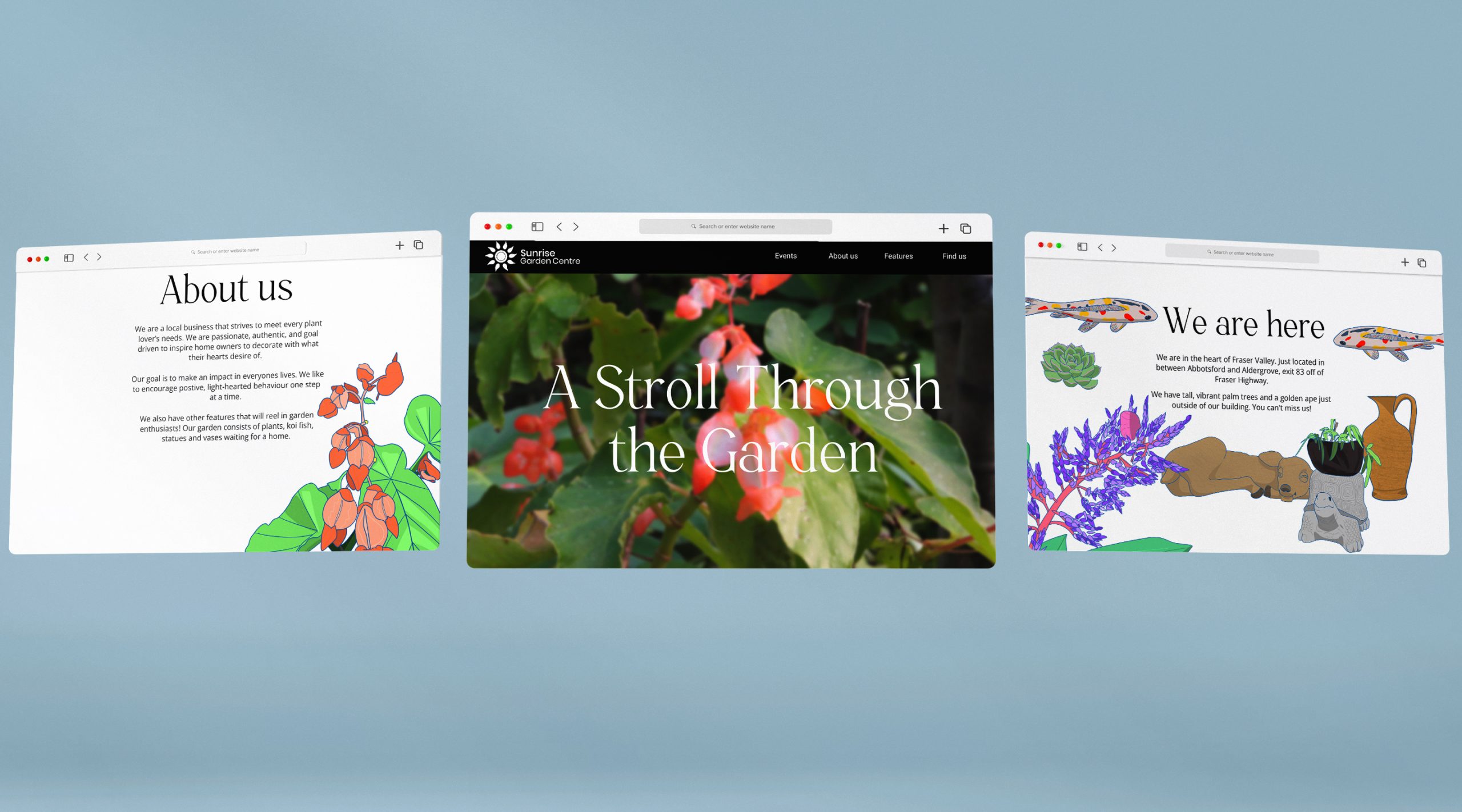 Frost Fields Winery
Brand Identity
Frost Fields is a winery located in Abbotsford BC. They are only around during winter as they feature many unique opportunities such as winter wine tours and wine tasting. Frost fields aims to bring a joyful, vivid, rich flavor into people's lives. This wine series holds fire, ice and creation. For whatever season it may be, they are prepared for you to enjoy!