Emily Rempel
Diploma, Graphic and Digital Design
Emily is a graphic designer from the Fraser Valley who is excited to make a positive impact on the world with her work. She finds inspiration in films and comic books and applies her ideas with a passion for illustration, typography and photography.
Dean's List 2020, 2021
Half Alive Album Cover
Multi-media Design
Breakfast by Half Alive is song about strength in vulnerability, which is shown through the cover design by using collage, painting, and type to convey the feeling of mixed emotions within an open space.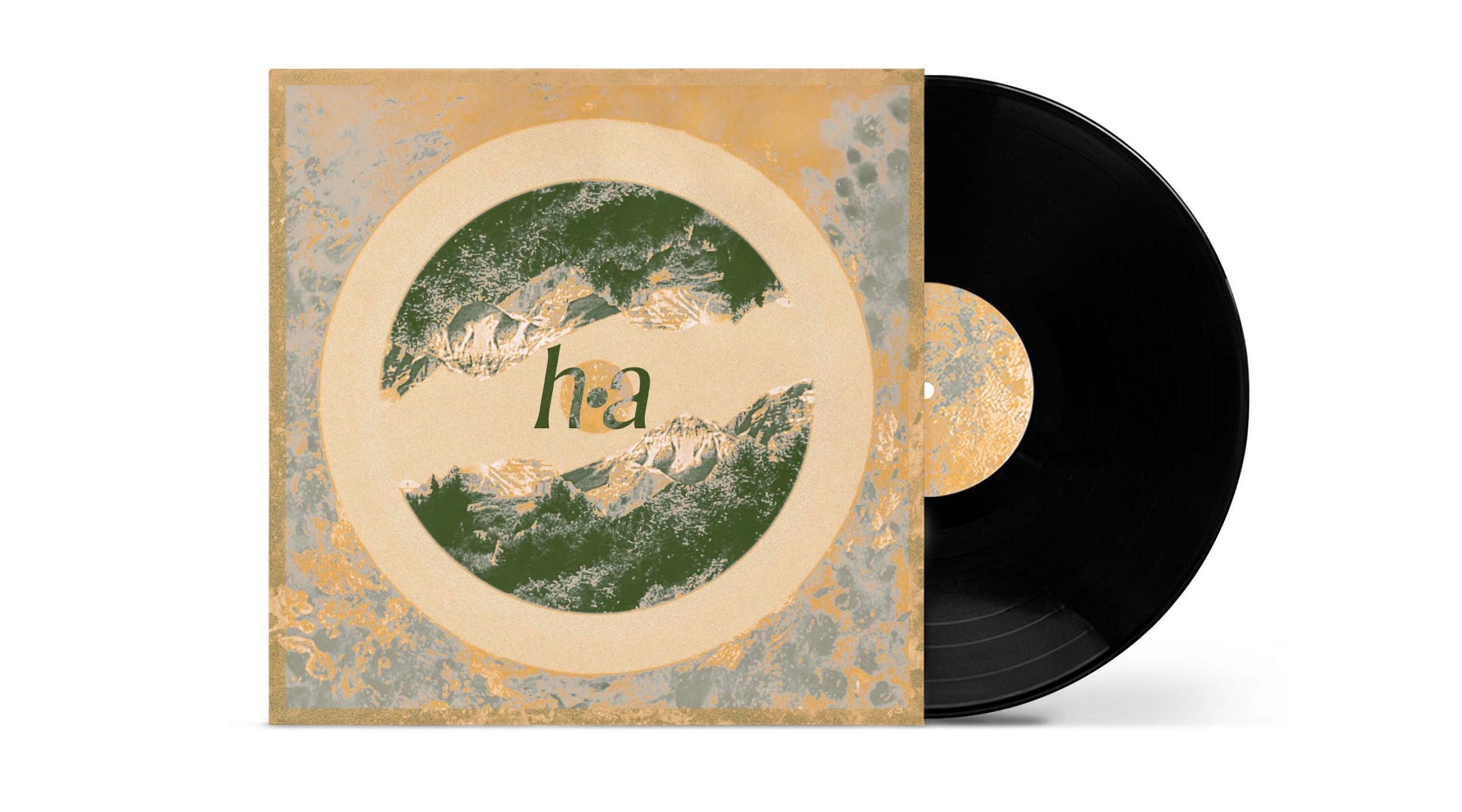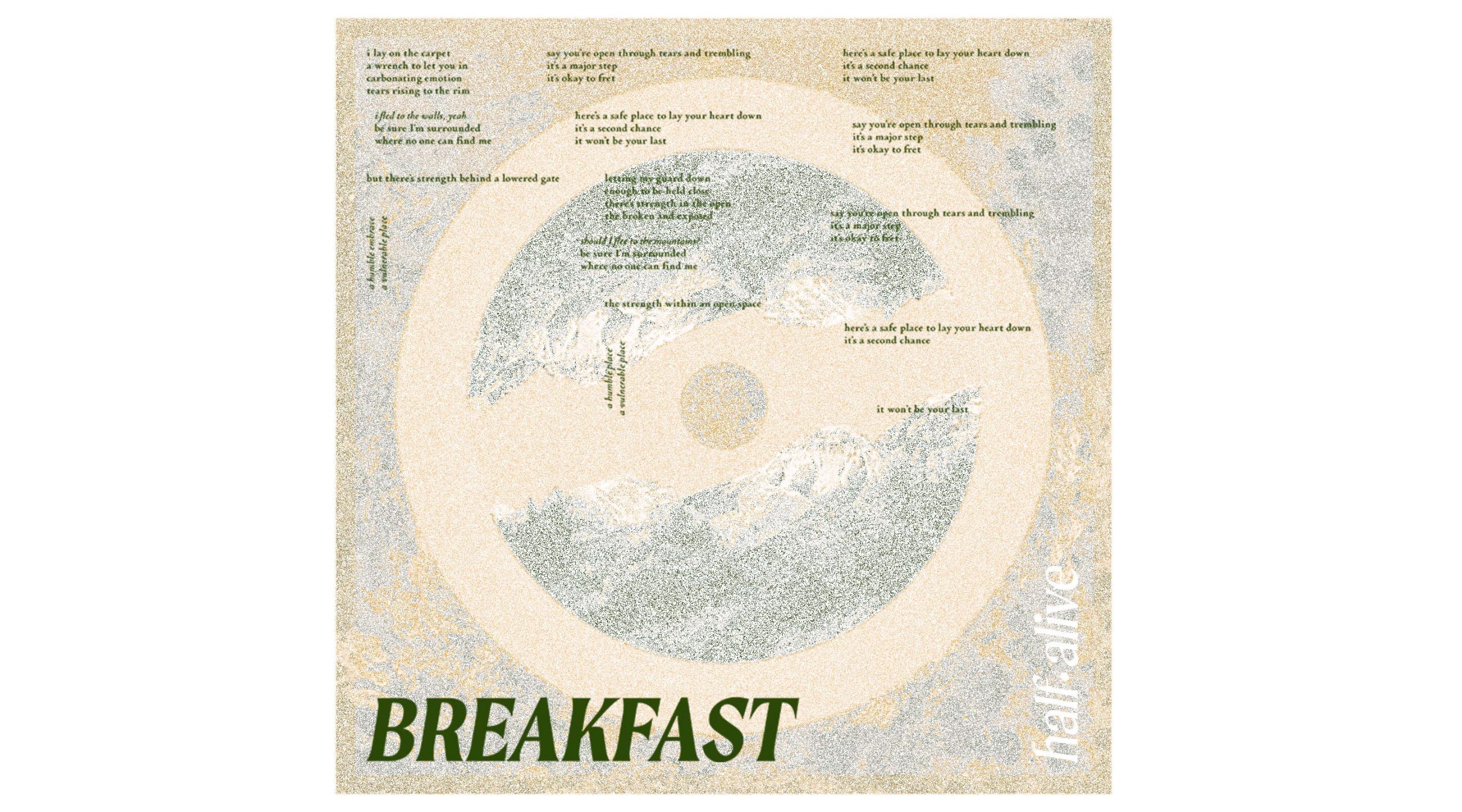 Lumiere
Brand Identity
Lumiere is a brand identity that came from my struggle to find everything I need to make films with my 8mm camera. The goal is to supply the customer with everything they need to start shooting 8mm films and eliminates the time and hassle to find correct film rolls and places to develop, all within a box that is inspired by the grain and film burn look that often happens after developing.