Devon Riley
BFA, GDD and VA Double Extended Minor
Devon is a graphic designer and fine art photographer based in Chilliwack BC. Her multidisciplinary combination of fine art and design result in unique and memorable projects. Her strengths lie in effective brand identity and layout, and she loves film photography, using 35mm,120, and large format film and mixing traditional film techniques and digital skills. She explores retro and nostalgic themes with her work, hoping to inspire and ignite her audiences' imaginations in new ways. When she's not designing, you can probably find Devon listening to 70s rock, browsing through thrift stores, or enjoying an Americano.
Dean's List 2018 - 2021
Mircho and Janina Jakobow Memorial Endowment Scholarship
Retro Future Vintage
Brand Identity
Retro Future Vintage is a boutique clothing store specializing in selling vintage and used clothing. Inspired by styles from the 60s and 70s, their branding is eclectic, flamboyant, and fun. The name Retro Future pays homage to the art style, Retrofuturism, which combines nostalgic themes with the anticipation of the future.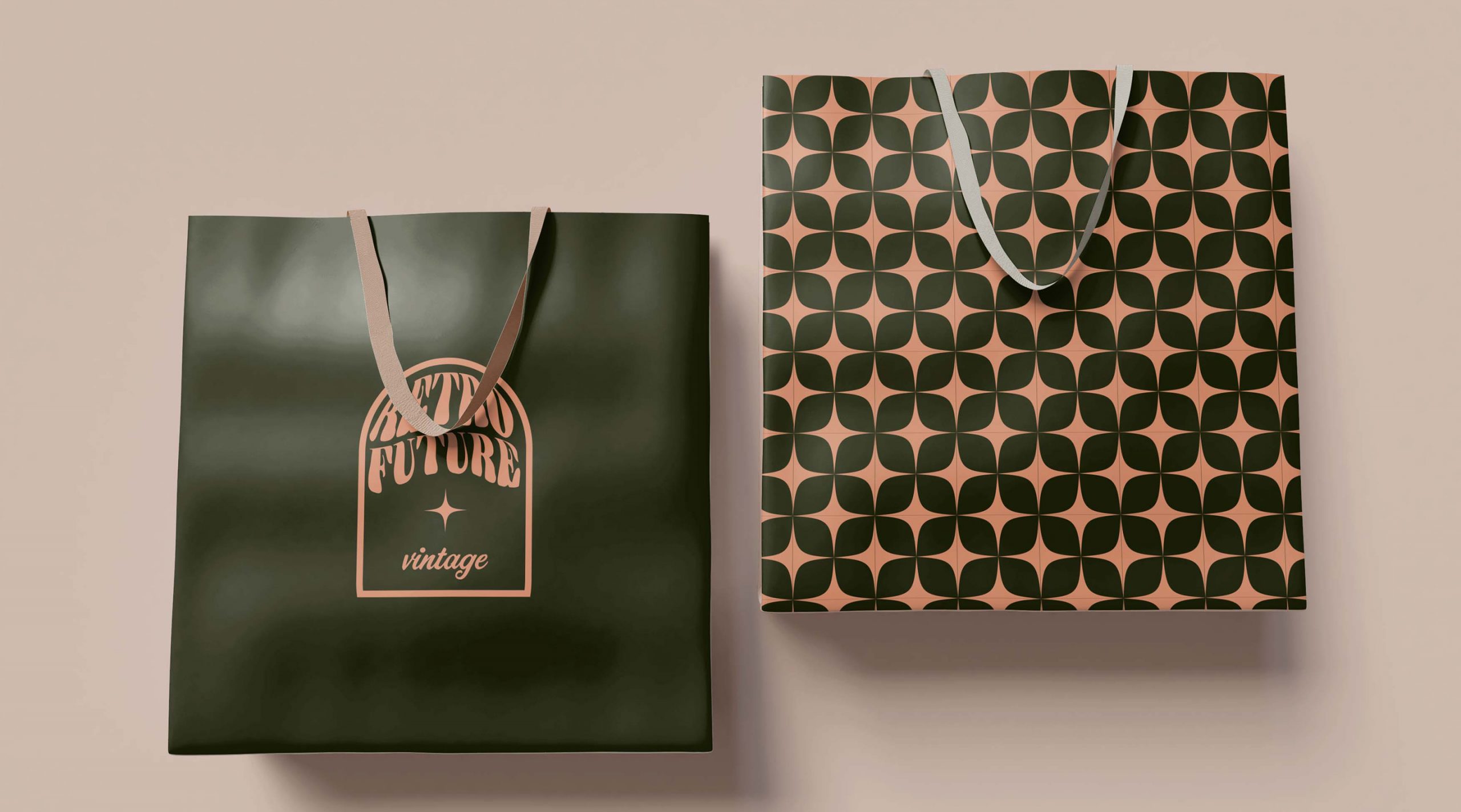 Developed Zine
Zine Design | Layout
"Developed" is a zine created to showcase two of my photography series, "I Dreamt of Lilacs and Monsters," and "Leave no Trace." Both series were shot using medium format film. This zine combines my love for typography and photography.