Ellen Ly
GDD Diploma
Ellen is a talented graphic designer with a strong focus on detail and a passion for creating elegant and minimalist designs. She specializes in web and packaging design, and enjoys crafting unique and eye-catching designs that effectively convey their intended message. Ellen's style is characterized by a clean and sophisticated aesthetic, and she is known for her detail-oriented approach and responsible nature. She takes pride in delivering high-quality work and is a valuable addition to any design team.
Deans List 2021-2022
Joli Coeur
Packaging Design
The JOLI COEUR perfume packaging project aims to create a sustainable and visually appealing design that aligns with the brand's authenticity, simplicity, and sustainability values. The challenge is creating an eco-friendly design that gives each customer a unique and personal experience. The objectives are to enhance the overall customer experience, evoke a sense of exclusivity and luxury, and create a solid emotional connection with customers.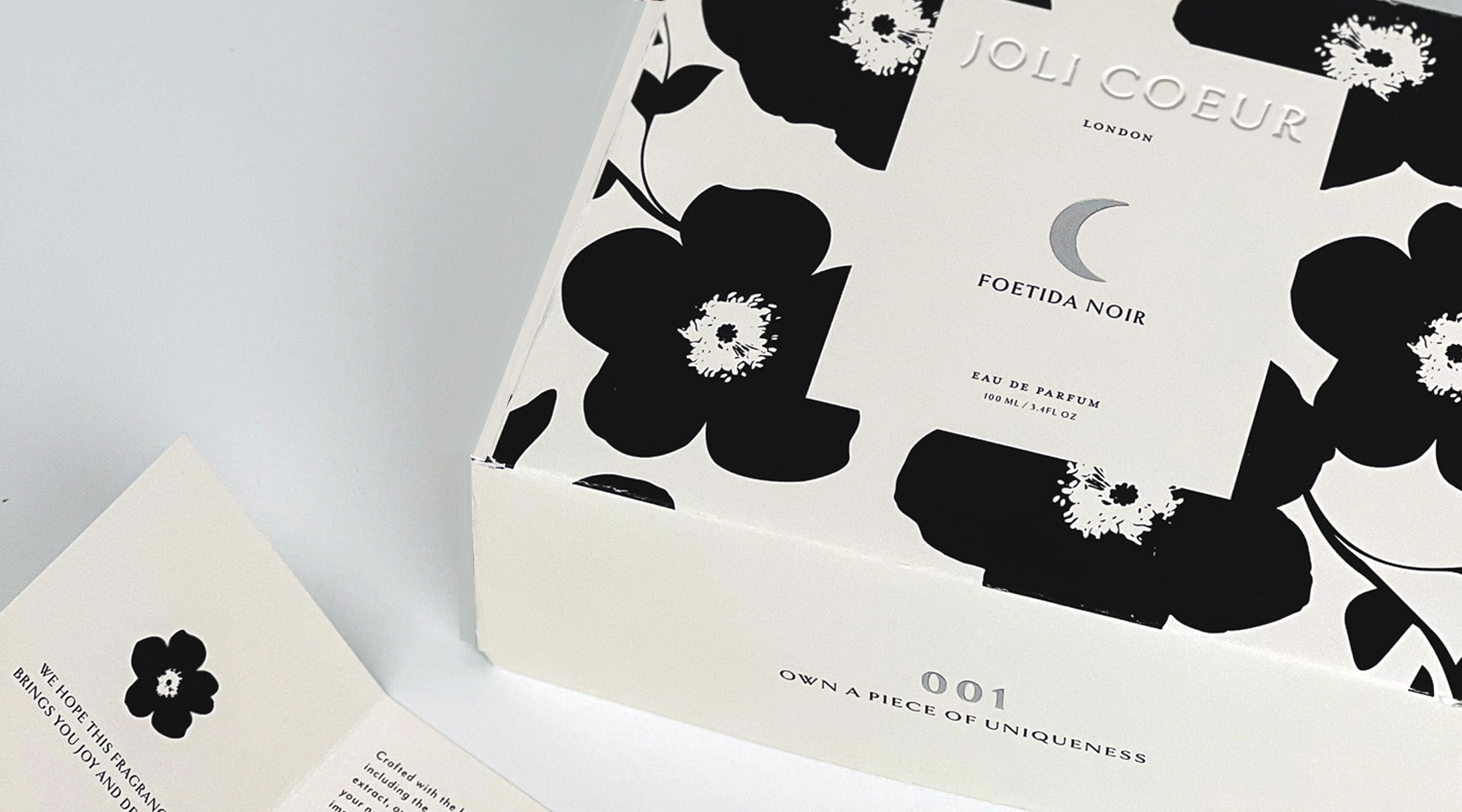 Little Lounge
Web Design
This project aims to design a website for Little Lounge Nail Spa, which offers various services to help customers relax and pamper themselves.The primary goal is to create a visually appealing and functional website representing the spa's brand and services. The website should reflect the spa's luxurious and calming atmosphere while being easy to navigate and user-friendly. The project aims to showcase the spa's atmosphere, design the website with a user-centric approach, allow customers to explore the services offered, and provide information about the spa's values.