Dani Soto
Diploma, Graphic and Digital Design
Dani Soto is a graphic designer and illustrator based out of the Fraser Valley. Her passion for art and design stems from a young age and it comes through in the work that she does. She developed her skills in graphic design through a multi-disciplinary design program at the University of the Fraser Valley. She is continually looking for experiences to expand her knowledge in brand identity design and packaging as well as use her skills and creativity to produce unique and quality products. She enjoys working with people from all different backgrounds and loves getting to know someone over a cup of coffee. When she's not designing, you can find her reading, listening to music, or checking out a new brewery. Send her a message if you'd like to chat!
Dean's List 2020, 2021
Abbotsford Airshow
Brand Identity
The Abbotsford Airshow began in 1962 when the Abbotsford Flying Club held an airshow to promote flying from the Abbotsford Airport. In partnership with the Abbotsford Rotary Club, they funded the event with $700. The first show was a success, attracting 15,000 people. By 1965 the Abbotsford Airshow had become the largest airshow in Canada. The client was looking for a new brand identity to recognize and celebrate their 60th anniversary.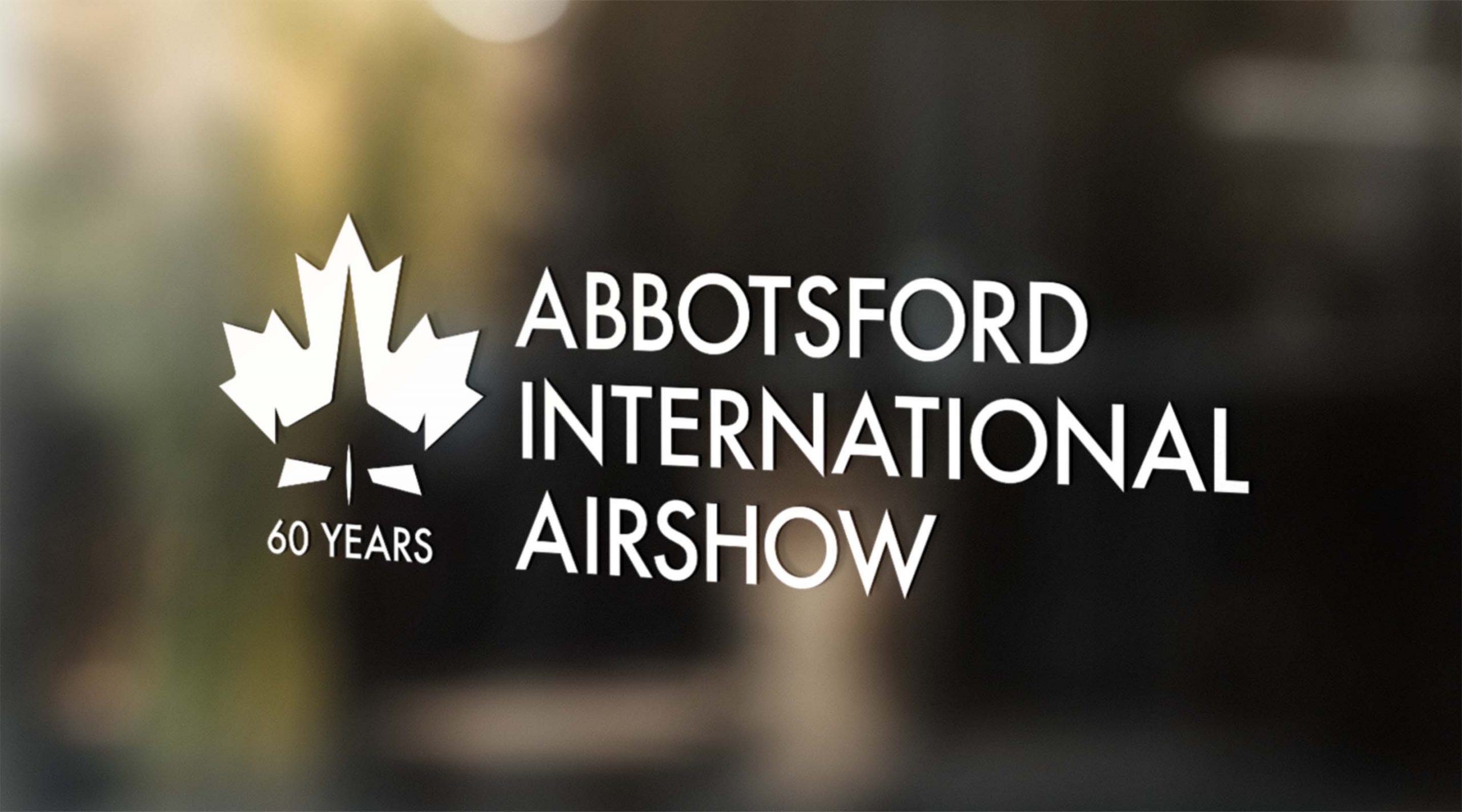 Envision Financial Mobile App Design
Interactive Design
Keeping it Simple - Working in the financial industry I have had the opportunity to see first hand the effectiveness of a good mobile banking app. For years I have been noticing member's concerns with Envision Financial's mobile banking platform and I too have had my frustrations. My focus for the new design was creating a simplified dashboard that would house all important tasks that members need to access daily. I found that the old design lacked consistency and made completing a simple task frustrating.