Yuki Lam
Major, Graphic and Digital Design
Yuki's passion for design can be traced back to her little days of age 4. While she has always been fond of drawing and painting, she is currently into creating, and is thrilled to create exciting brand identity, motion graphics, and packaging. She's committed to getting people excited about things she finds exciting and helping clients find what excites them.
Undergraduate Research Excellence Award, Dean's list 2018-2022
Criss Cross Cafe | A international cafe
Brand Identity, Experiential design, Illustration
The International Cafe is a place where new or returning international students can come to hang out, mingle, and help one another out with classes or daily life in Canada. The creation of this cafe was based on the daunting challenges International students face when arriving into Canada. Making friends outside of the people who speak their language can be hard and challenging. And that is why Criss Cross Cafe was created. It is made to bring the diverse community we have in the Fraser Valley together.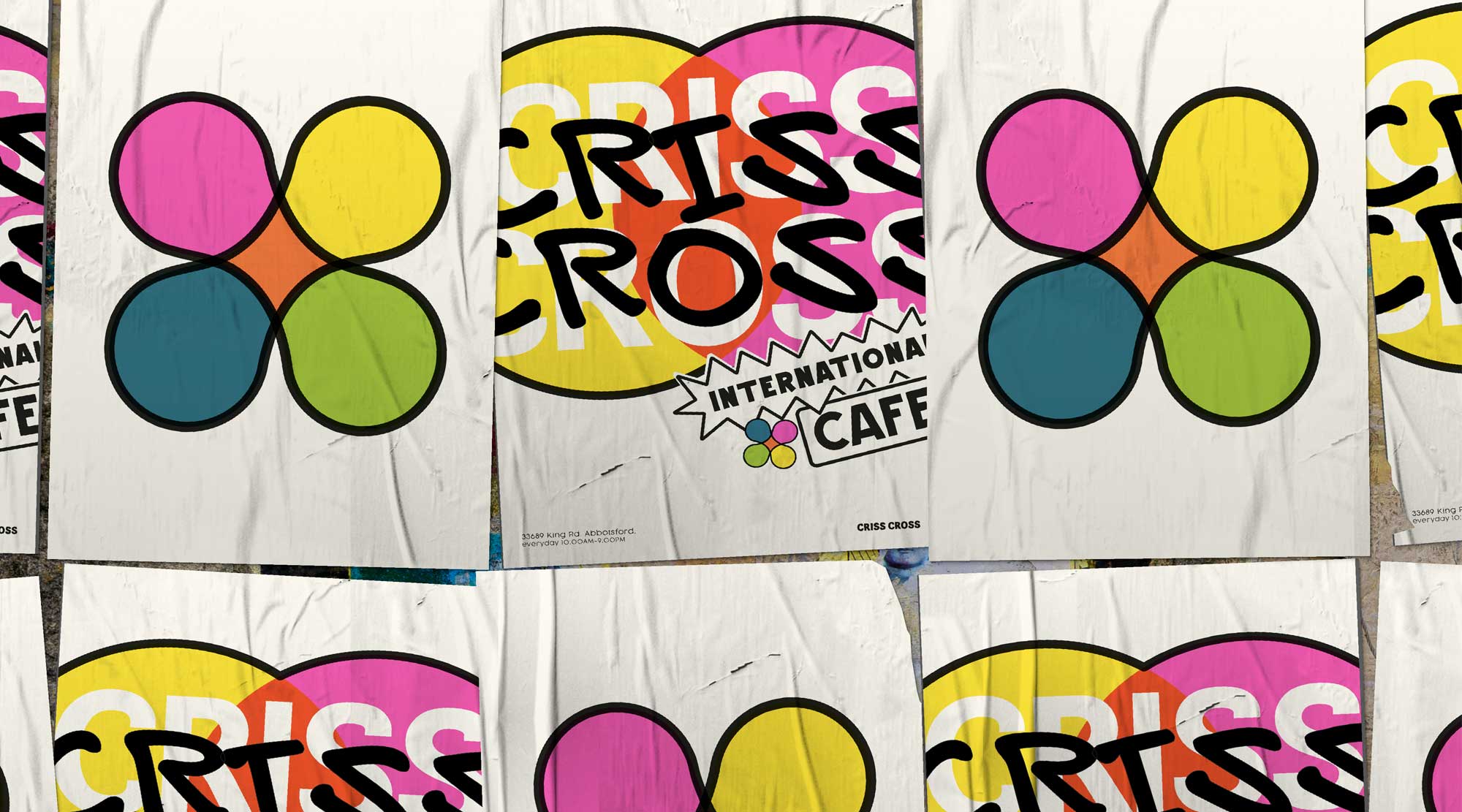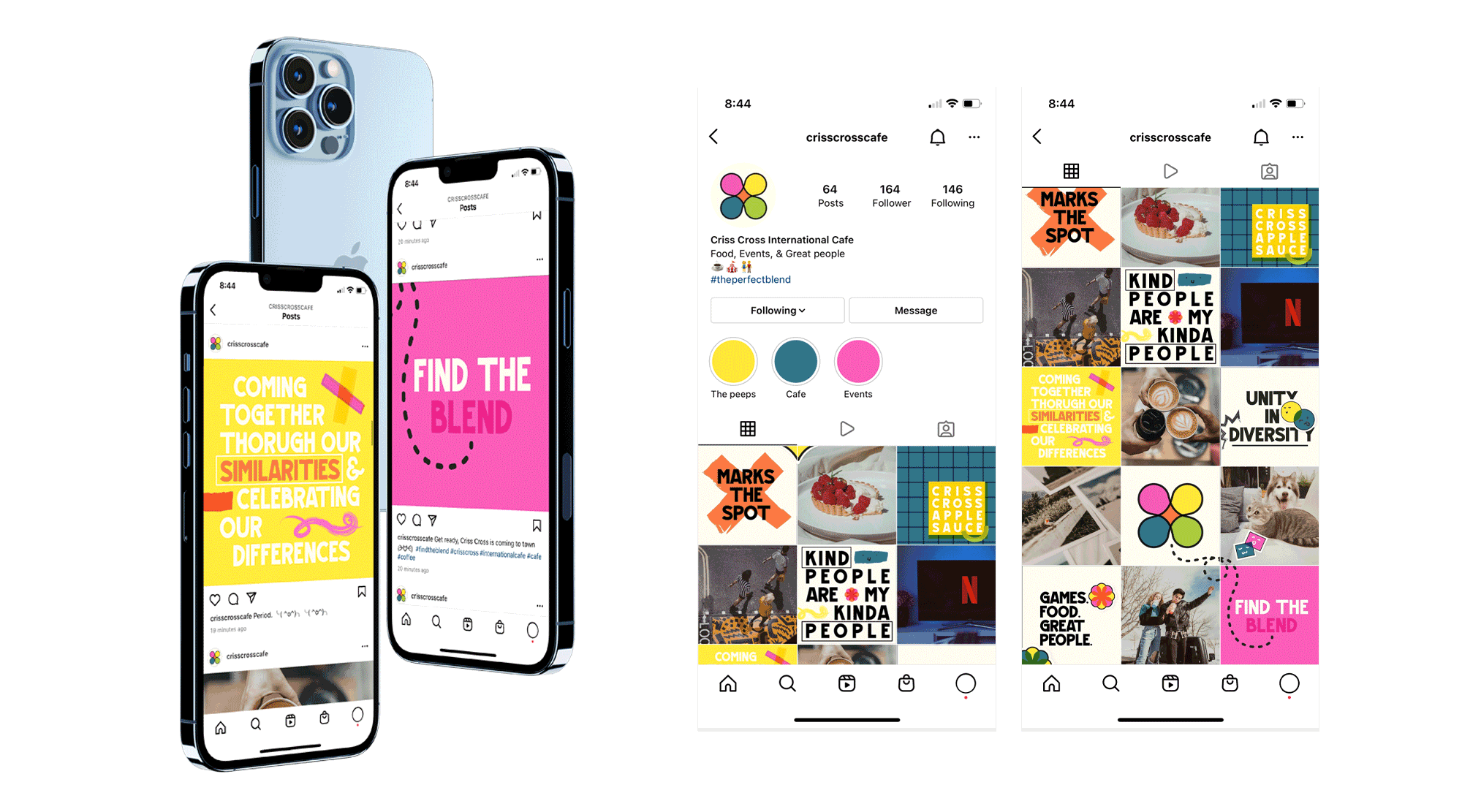 ToKEN | A self-care reminder app
Illustration, UI/UX Design, Brand Identity
ToKEN is a self-care reminder app made for the generation z. From mental, emotional and physical health ToKEN helps with sending daily reminders for the user to take a moment out of their day for themselves that aid in mental to physical health.