Aidan Goulet
Diploma, Graphic and Digital Design
Aidan specializes in layout design, UI/UX and much more. He enjoys creating visual narratives and bringing brands to life on screen. With a new Diploma in Graphic and Digital Design, and a Certificate in Computer Information Systems, Aidan is ready to mesh coding, networking and project management into his design projects.
Dean's List 2020, 2021
The Everything Project
Brand Identity | UI/UX
The Everything Project is a non-profit hemp awareness clothing brand. They use the profits to spread awareness through social media, ambassadors, and any other form of advertisement. For every donation or piece of clothing bought, the customer is given 11 hemp seeds that will be grown in their honour. They can track the hemp on the website to see where, and what, the hemp was used for. They are a sustainable brand that focuses on nature and brings everyone together to make a better world for all.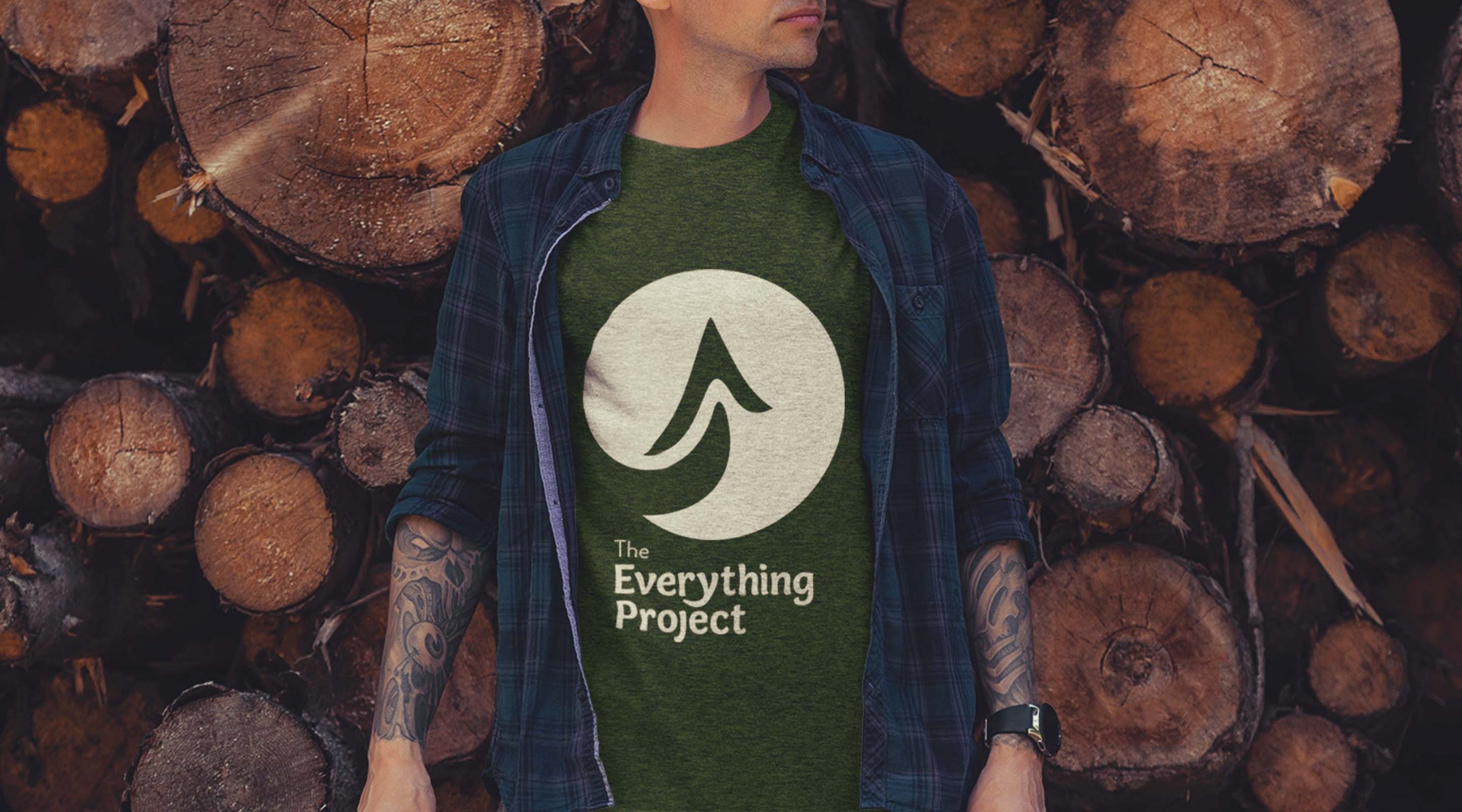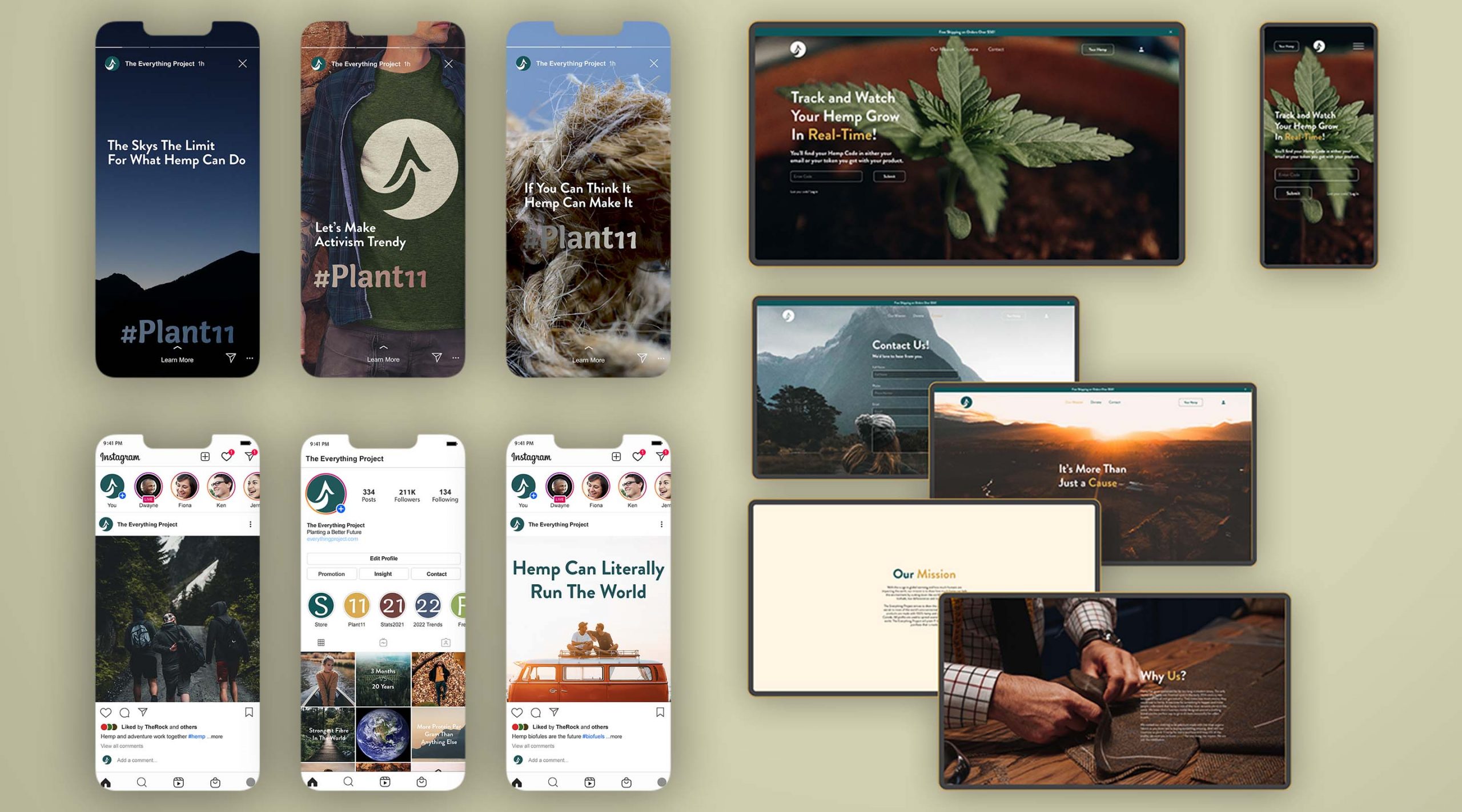 Aevitas Watch Brand
Brand Identity | Interactive Media
Aevitas is a modern Swiss watch designer founded in 2003 with a goal to build one of a kind watches that comes with a one of a kind experience. They are known for their exclusive benefits like special invitation-only events that focus on watch technologies and their highly successful charitable work.