Kait Botha
Diploma, Graphic and Digital Design
Say hello to Kait! Born and raised in South Africa, Kait brings a multi-cultural approach to her work. She loves creating for print and experiments with different textures wherever possible. From a young age, Kait was a hands-on learner who often looked for different ways to interact with her surroundings. She translates this habit into her practice by looking for new angles to approach her projects. Kait believes that design should mix practicality and passion. Combining her caring nature with a keen eye, designing for the benefit of others is what drives her.
Lovejoy is an indie rock band based in the UK. The objective of this project was to interpret their music visually. Harsh textures were layered on top of strong colours to match the loud timbre of their songs. This visual identity was then applied to the hypothetical idea of Lovejoy's Debut Tour across British pubs. The textures in this design were created by hand, using only ink and paper. They were then adjusted in Photoshop to make them sharper.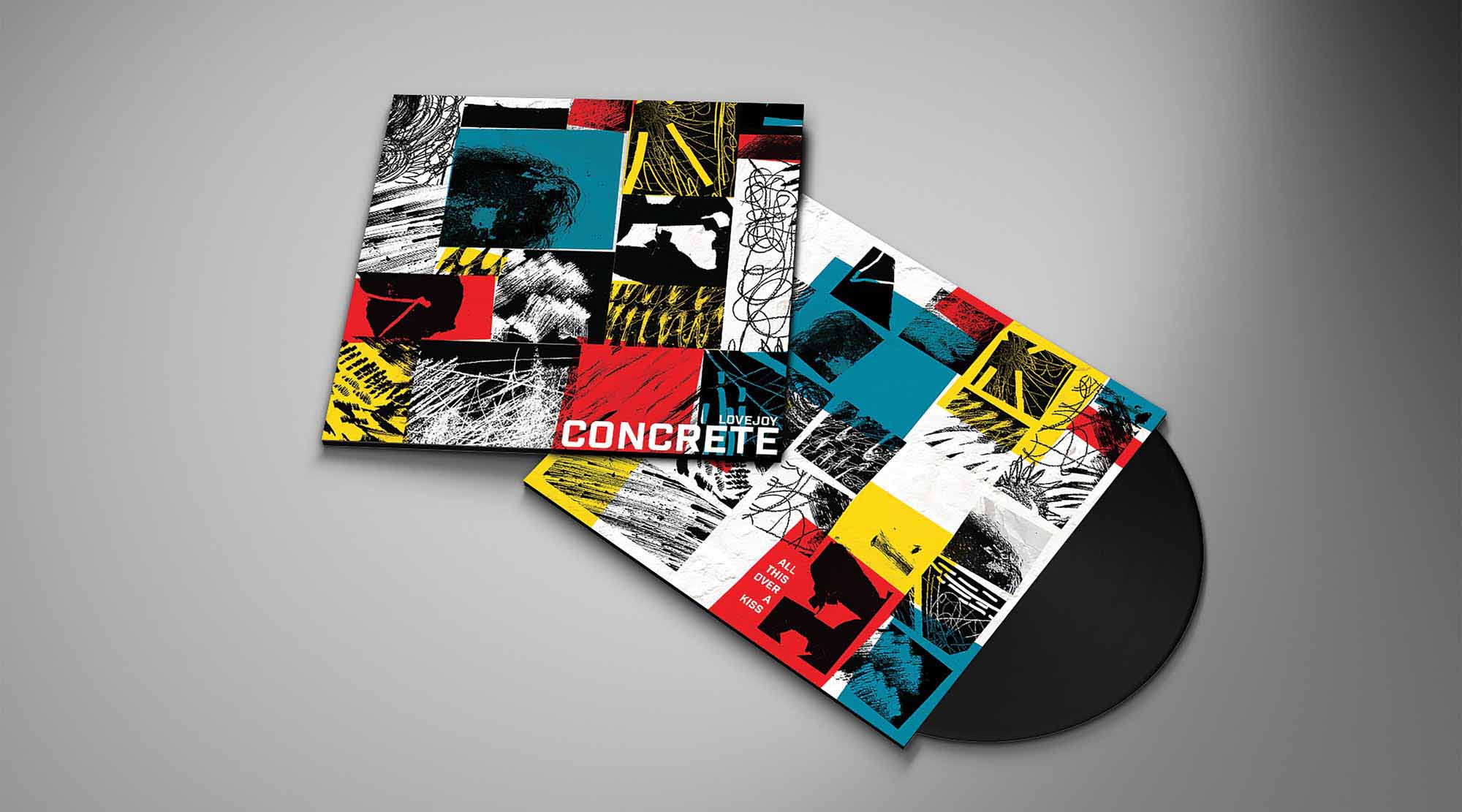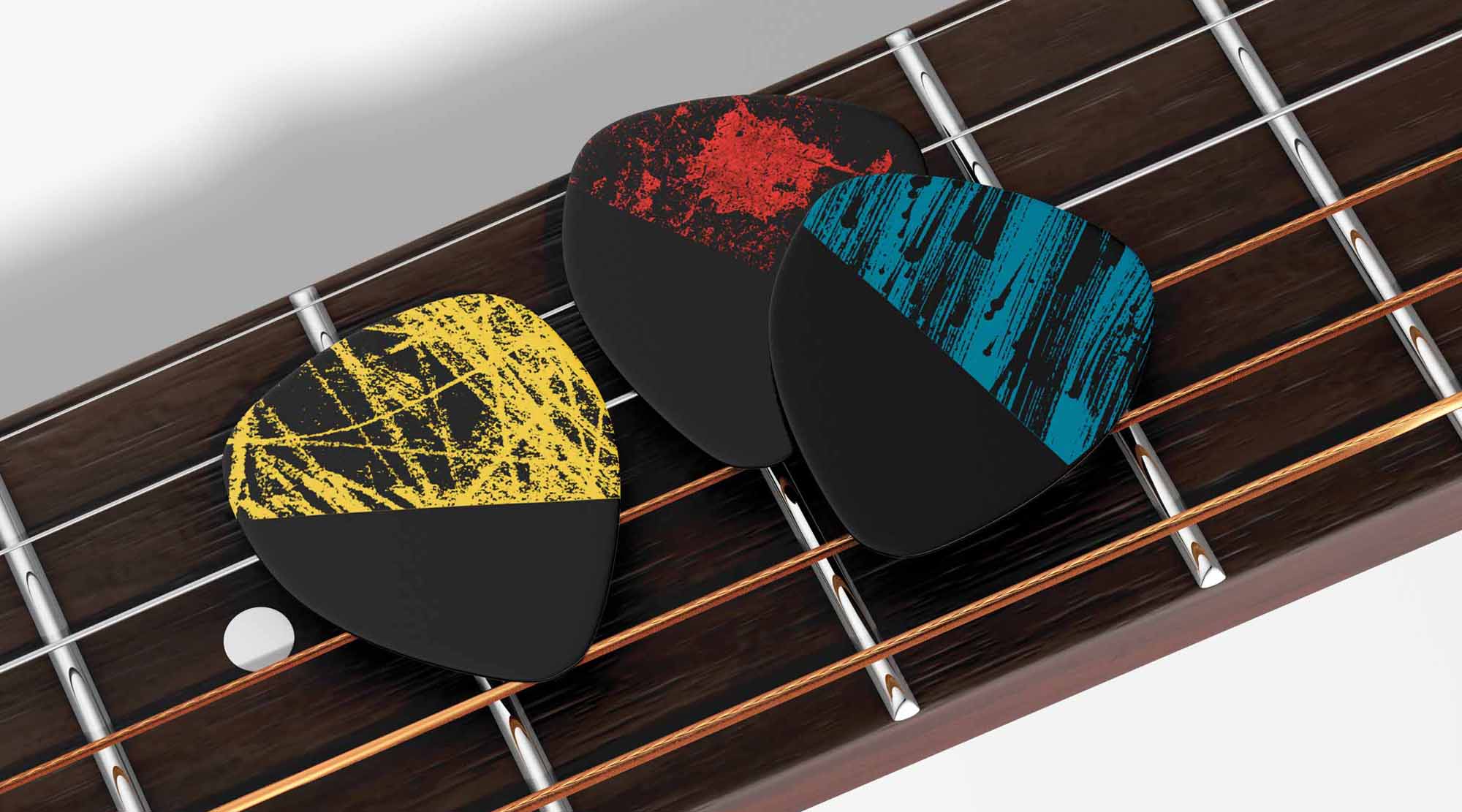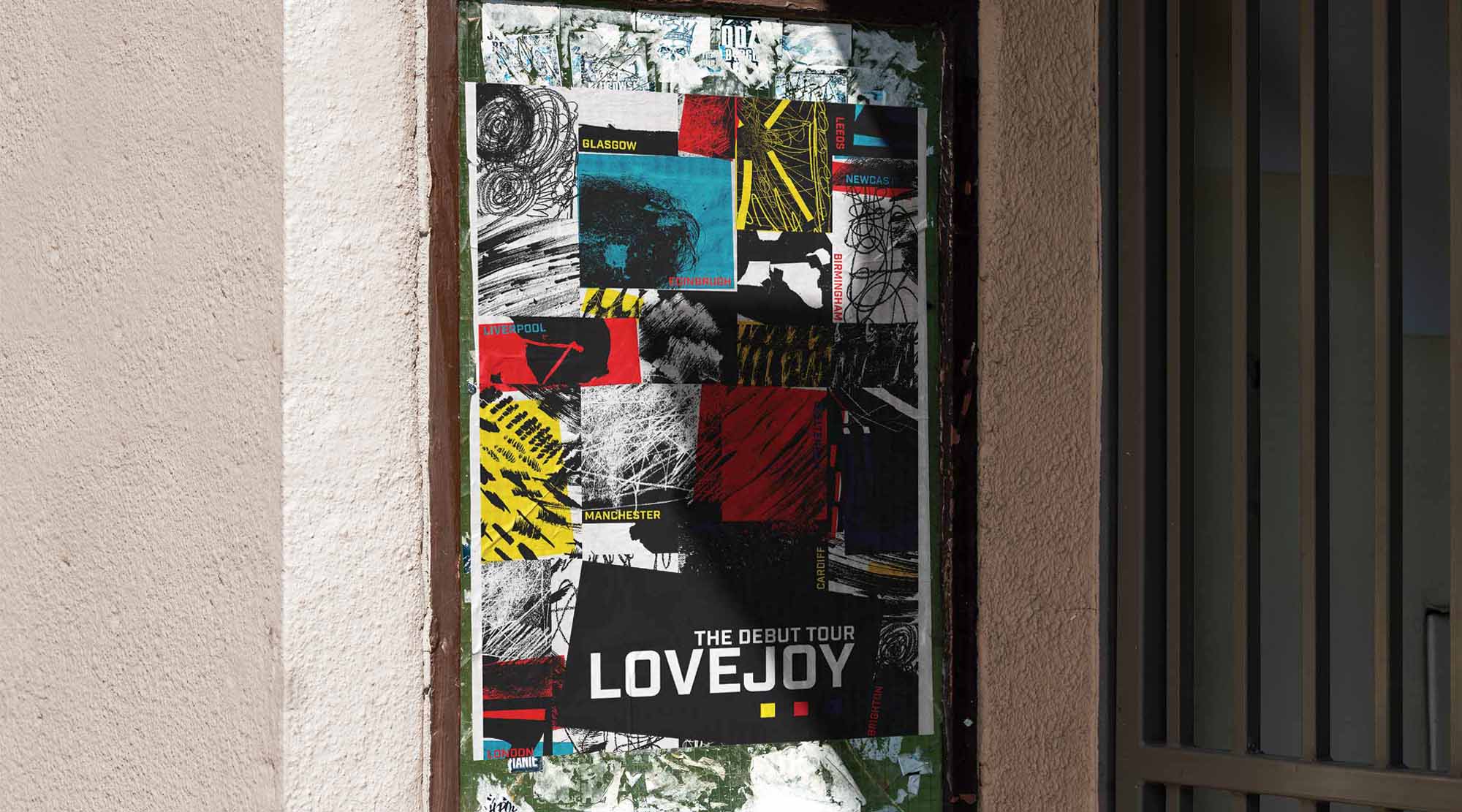 Editoral Design
Dining on a dime is an information booklet targeted toward university and college students. Between moving away from home, more responsibilities, and course workloads — adjusting to student life can be hard. Often the thought of maintaining a healthy diet becomes overwhelming and students resort to bad habits resulting in declining mental and physical health. This booklet will help them by providing practical tips that stay on budget in a stylish manner that would appeal to students.