Anna Culhane
Diploma, Graphic and Digital Design
Anna Culhane is a graphic designer based in the Fraser Valley who's completed a diploma in Graphic + Digital Design. She is a concert enthusiast, and pop culture fan girl. Anna has experience working with clients to help them modify and format their designs. You'll find a wide variety of projects in her portfolio ranging from product images to branding design. Having a passion for crafting projects, Anna approaches design through a mix of traditional materials and and modern applications to create unique pieces with an inspiring visual voice.
Dean's list 2021
Breathe by Anna Nalick
Album Cover Design
I chose this song breathe by Anna Nalick. To create the cover I decided to use crumpled paper, textured paint and ink and combine it with Adobe applications to give the impression of disarray and that if I feels chaotic just remember to take a step back and just breathe.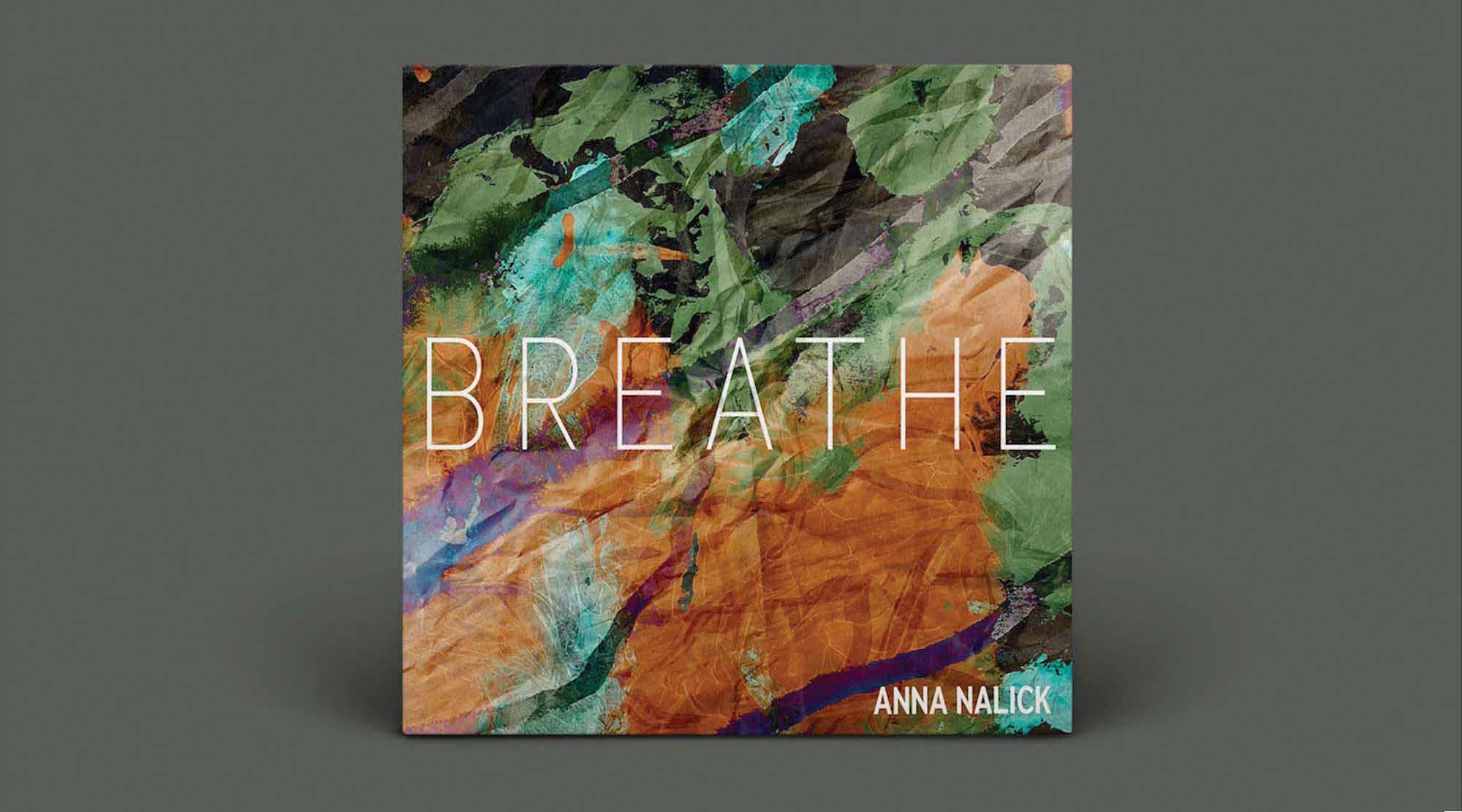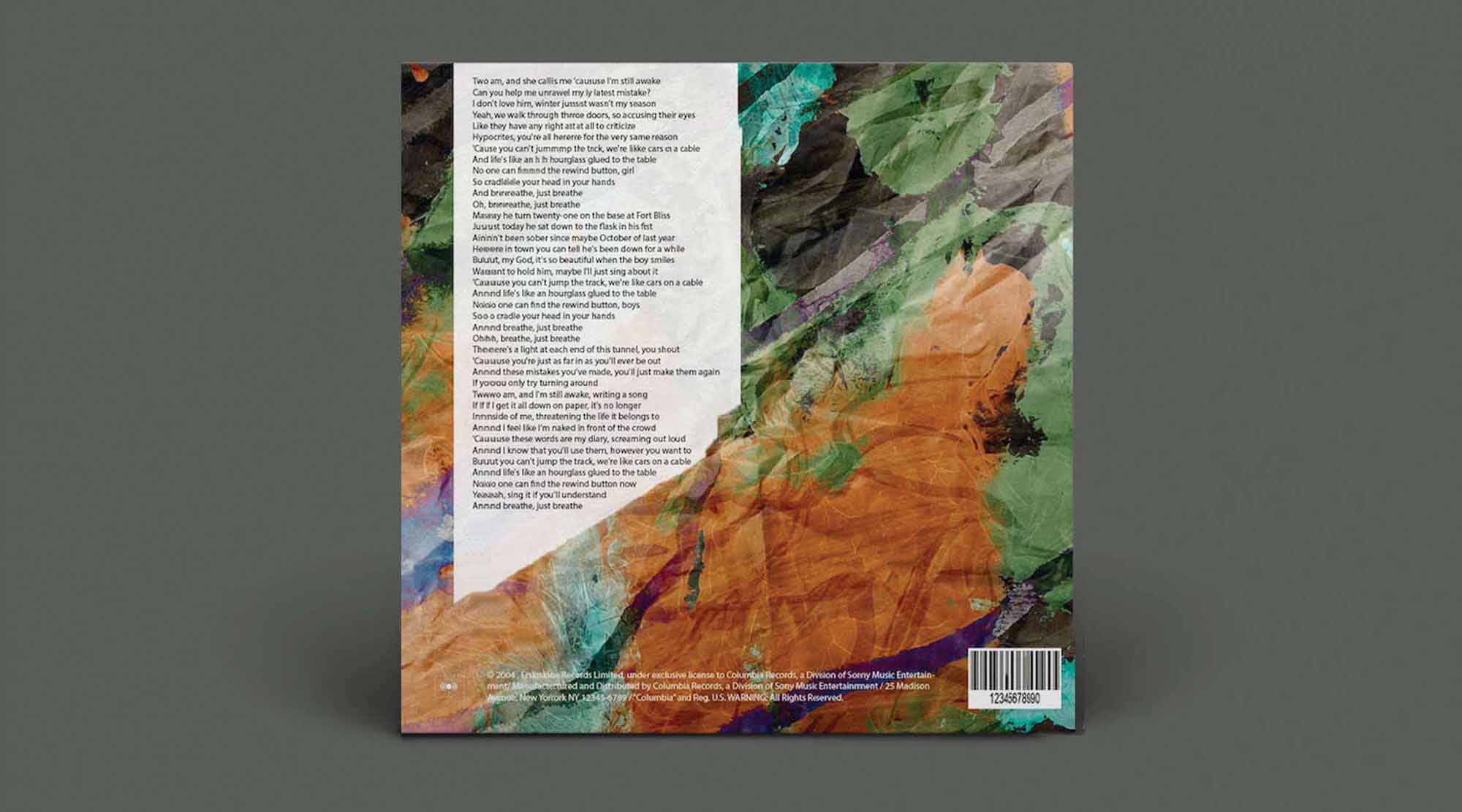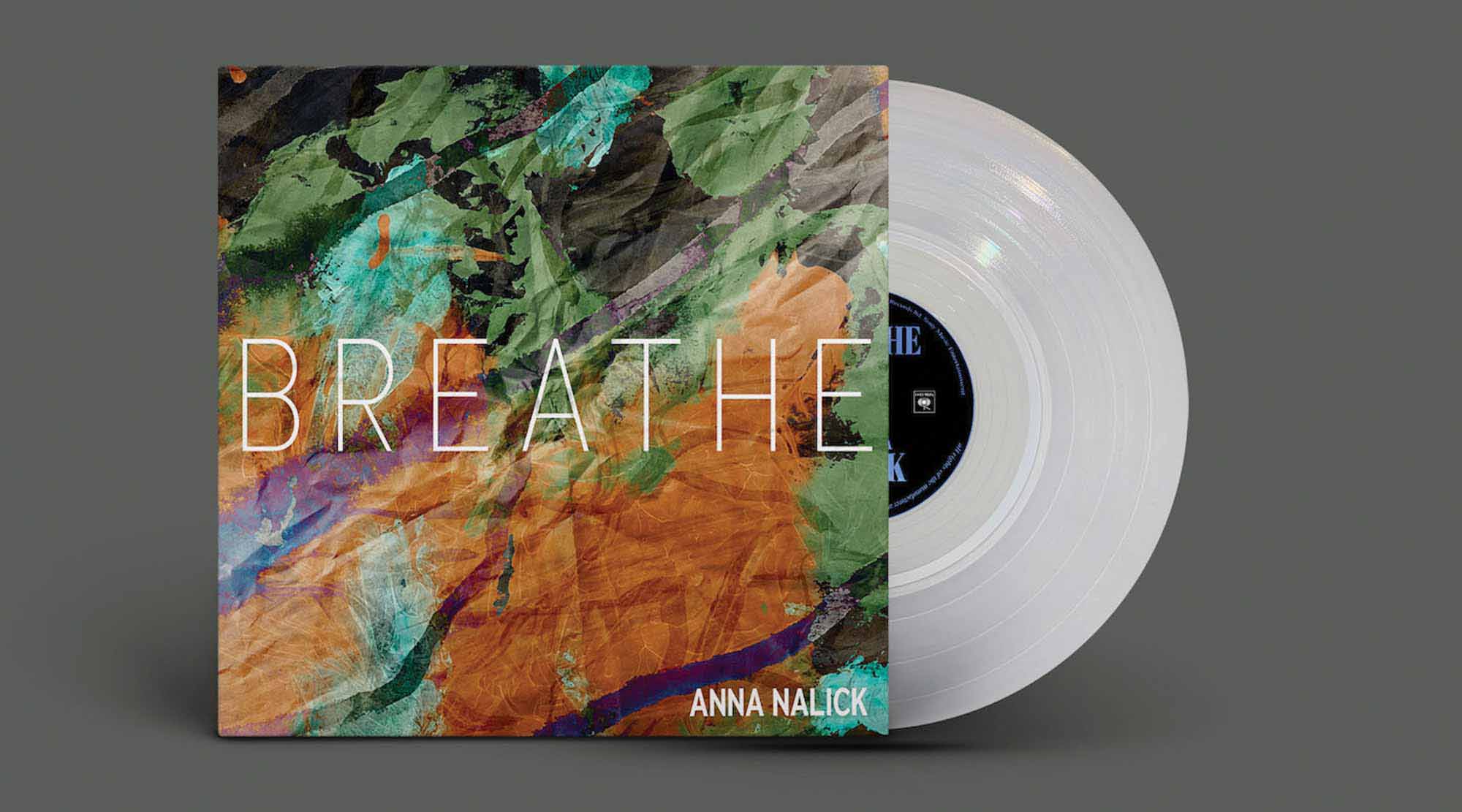 Textile Waste Awareness Exhibit
Concept Design